2
We'll talk through the details of your claim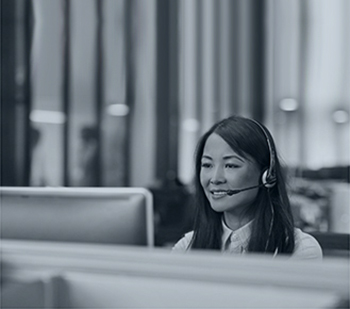 3
Don't worry, we'll take care of everything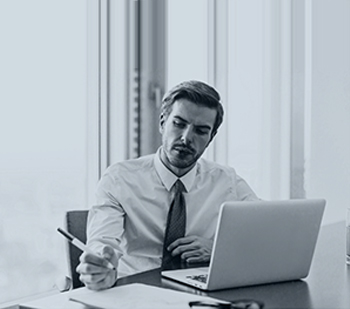 4
We'll work hard to secure you the compensation you deserve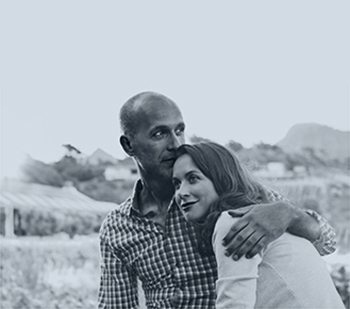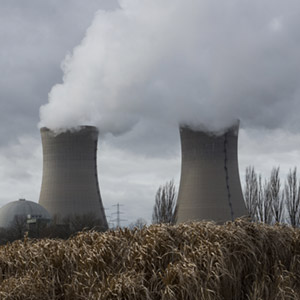 Hope For Nuclear Plant Worker As He Receives Compensation Settlement
A man in his sixties who worked at a Cumbrian nuclear plant has been given a chance to rebuild his life following a seven-figure workplace compensation settlement.
The mechanical fitter was working on a cherry picker in the factory in May 2011 when he had the accident which resulted in major crushing injuries including an amputated leg.
HSE Investigation
Following an investigation into the incident, the Health and Safety Executive found out that the people who were working with the machine had not been given any health and safety guidance, other than having to wear a hi-visibility jacket. No specific advice was given and the company had been taking the pickers on foot on many occasions.
A workers' union said that the compensation will not fully recompense for what the worker has been put through.
Injury Will Affect Him For The Rest Of His Life
A HSE inspector said that the employee suffered a 'terrible injury that will affect him for the rest of his life due to failings of his employer, adding: "It is questionable whether [the company] actually needed a member of staff on foot to direct the cherry picker, given that it was travelling forwards along a road in a one-way system.
The plant admitted to one breach of health and safety; a spokesperson said that it had agreed to a settlement which took into account the level of responsibility they held. The spokesperson said that it had acted quickly to an improvement notice, adding: "The judge at the hearing commented 'this was not a case of total or reckless disregard for the safety of employees'.
A union representative said that the employer had ignored basic health and safety requirements.
Claiming Compensation For An Accident At Work
If you have been injured at work in any kind of accident or incident then you may be eligible to make a personal injury compensation claim. A successful claim will cover the extent of your injury, including the pain and suffering you have encountered as well as any financial losses incurred.
Your workplace injury claim could arise as a result of an industrial illness like tinnitus or Hand Arm Vibration Syndrome. It may also be because you have slipped or tripped over something at work which has caused you an injury. Whatever the reason, if blame can be proven then you could have a valid claim.
Jefferies Solicitors works with a wide and varied range of workplace compensation claims and often, we can manage claims on a no win no fee basis. If you would like to tell us more about your situation then please get in touch with us on 0800 342 3206 or complete one of our online claim forms.
Have You Had An Accident At Work?
If you have experienced an accident at work or been injured in the workplace that was not your fault, you may be entitled to claim compensation.
Contact Jefferies personal injury lawyers on our national accident helpline above or complete our quick claim form and one of our team of specialists will be in touch to advise you on your prospects of making a successful claim.
Published 16th February 2015.