2
We'll talk through the details of your claim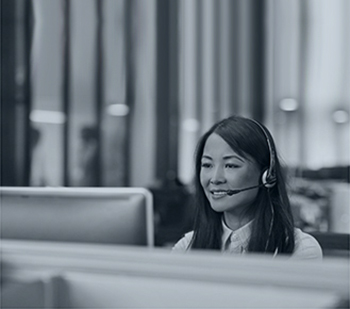 3
Don't worry, we'll take care of everything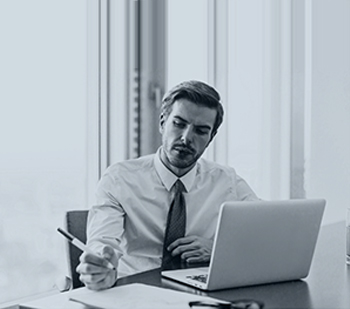 4
We'll work hard to secure you the compensation you deserve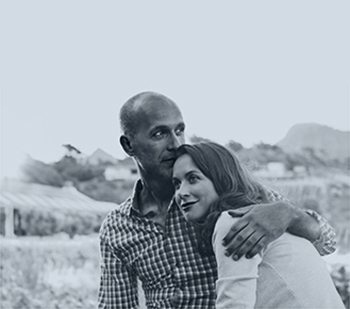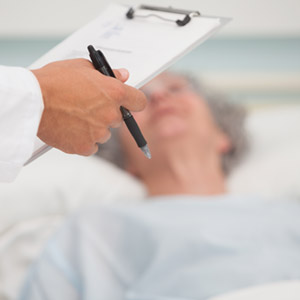 A hospital trust has admitted liability for the poor treatment and care given to a 70-year-old woman who was suffering from tuberculosis.
The woman, who died in 2012, admitted herself to hospital on two occasions. Her symptoms were chest pain, abdominal pain and breathing difficulties. Although it was recognised that she had problems with her chest, she was not given tuberculosis medication. When she was admitted for a second time she still did not get a diagnosis and she eventually died of miliary tuberculosis when she was in hospital.
Delay In Diagnosis Compensation Claim
An inquest into the woman's death followed in 2013 where it was found by the Assistant Coroner that there was a delay in diagnosis and that her condition had diminished her chances of a survival and the treatment given was too late for her.
The Assistant Coroner said the case was not down to neglect but the family says that their relative would have survived had she been given treatment sooner. They are now beginning a clinical negligence claim against the trust.
The trust has said that there were times when there was a failure to consider the patient's condition and treat it with the appropriate care and medication. The trust also said that had she been given the correct medication just two weeks before she died then she would have survived.
The pain and suffering the woman went through before her death was very distressing and her family witnessed this. An apology has been received from the trust, but a final settlement has yet to be reached on the case.
Claiming Compensation With Jefferies Solicitors
If you would like to know more about making a personal injury claim then please contact our no win no fee solicitors at Jefferies. Call us on our national accident helpline number or complete one of our online claim forms.
Published 11th February 2015.