2
We'll talk through the details of your claim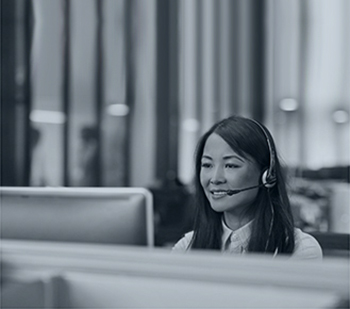 3
Don't worry, we'll take care of everything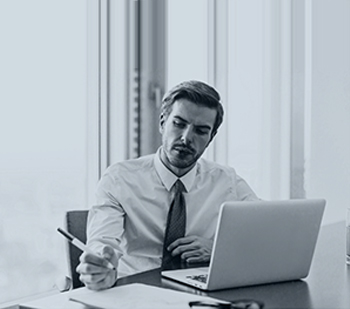 4
We'll work hard to secure you the compensation you deserve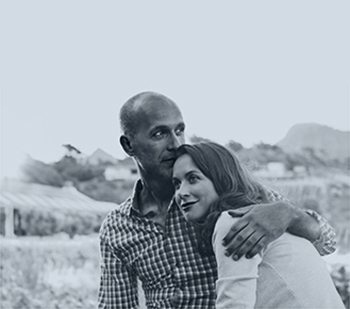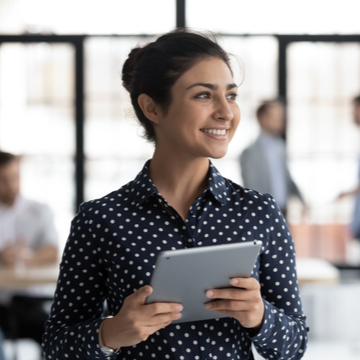 How Much Compensation For Falling In A Supermarket?
After a fall in a supermarket, you may already be certain that you want to make a personal injury claim. However, you may be unsure about how much compensation you could be entitled to. Jefferies Solicitors are here to clarify if you could claim and how much compensation you could be owed for this type of injury.
Eligibility
The most important factor in determining whether you have a valid personal injury claim is whether the accident was someone else's fault. Supermarket owners and staff have a duty of care towards all of their employees and customers to ensure safety. To ensure safety, all employees should have sufficient training in how to make the supermarket safe. This training will include information about specific safety procedures such as what to do if there is a liquid spillage and how to move items around in the warehouse.
If these procedures have not been followed, or you as an employee have not been properly trained in them, someone could be injured. It doesn't matter whether you were an employee or a customer, if you were injured in an accident that wasn't your fault, you deserve to be able to claim compensation.
Calculation of Compensation
The amount of compensation that is awarded in a personal injury case is determined by looking at multiple different factors. These factors are divided into two distinct categories: general damages and special damages.
General damages refer to the severity of the injuries themselves. Which includes:
The amount of pain and suffering caused by an injury – is usually calculated through formal medical appointments which assess the length of time that it will take for the injury to heal and the seriousness of the injury.
A loss of amenity – this refers to your ability to complete certain tasks and enjoy certain hobbies. For example, if you fell at the supermarket and the fall caused you to injure your hand and you can no longer play the guitar, compensation could take this into account. This is because hobbies can often add great value and joy to your life and if you can no longer take part in something that you used to love, this could lead to you suffering from depression and anxiety.
Special damages general refers to financial losses relating to your accident. For example:
Loss of income – if your injuries have caused you to be unable to work, then compensation could help to recuperate any income that you have lost.
Travel expenses for medical appointments – if you have incurred excessive costs due to having to travel to medical appointments, you may be able to claim these costs back through compensation.
Medical appointments – if you have had to pay for any medical appointments, such as physiotherapy or something similar, then these costs could be covered through compensation.
You should keep any receipts or other documents that highlight any financial losses you have suffered so that they can be added to the compensation package.
Amount of Compensation
The amount of compensation that is awarded is determined on a case-by-case basis, by taking the above factors into consideration. For example, if your fall caused you to suffer a serious knee injury, you may be awarded anywhere between £20,880 – £76,690. If your injury caused a simple arm fracture to the forearm, you may be owed anywhere between £5,280 – £15,300. If your fall caused you to suffer an elbow injury, your compensation may be anywhere between £1,000 – £43,710.  If you would like to view more compensation estimates for different injuries, visit our compensation calculator.
As you can see, compensation can vary widely. Therefore, if you would like to know how much you are likely to be eligible to claim, you should speak to us directly. We will assess the validity of your case and determine the amount of compensation that you are likely to be owed.
Contact Jefferies Solicitors Today
Our experts at Jefferies Solicitors are well experienced in dealing with a range of different case types. We understand how traumatic sustaining an injury can be and so we want to make the process of claiming compensation as stress-free as possible. No matter where you are located throughout England and Wales, we can help process your case.
At first, we will need some initial details about the specifics of your injuries and how this has impacted your life. Contact us today on 0800 342 3206 or through our online form to get started. A member of our team will quickly be in touch to discuss your case.
Where next? Read:
Client Claims Over £4,000 in Claim Against Asda