2
We'll talk through the details of your claim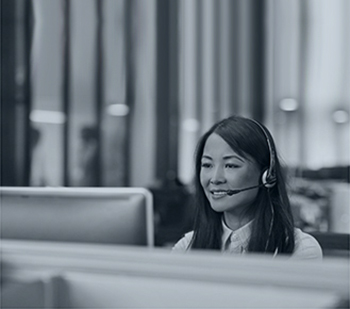 3
Don't worry, we'll take care of everything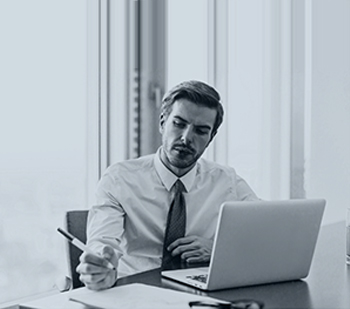 4
We'll work hard to secure you the compensation you deserve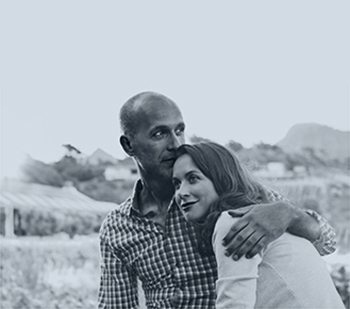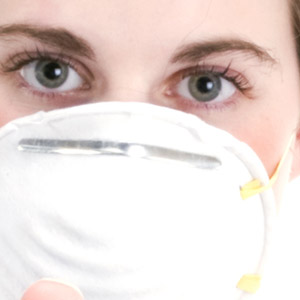 Following an investigation by the HSE, 20 independent UK schools have been given notices to improve how they control asbestos on their premises. The written notices were given not because of concern over exposure but because the correct control measures had not been undertaken.
153 non–local authority schools were visited by the Health and Safety Executive from April 2013 up to January 2014. Most of the schools received reports that required no further investigations and were given advice. The remaining 29 % (44 in total) had written advice with 13% of the total being handed improvement notices.
HSE Will Take Action To Ensure Enforcement
A spokesperson for the HSE, Geoff Cox, who is the head of public services at the HSE said that managing asbestos was an ongoing task. He said: "Schools now have access to a wealth of guidance setting out clear and straightforward steps to achieve and maintain compliance. Where duty holders fall below acceptable standards, HSE has taken, and will continue to take, enforcement
action."
Despite the statistics, the report highlighted an overall improvement compared to a similar report carried out in 2010/11. Mr Cox added: "Over the last few years there has been a lot of work by stakeholders across the school sector to raise awareness of the duty to manage asbestos. It is really encouraging to see that awareness of the requirements has increased since our previous
inspection initiative."
Better Records Of Asbestos Required
One of the main issues brought up in the report was the need for records to be kept, detailing where asbestos was present in the school. This helps ensure that the material is kept at bay when normal activities are taking place which could disturb it in some way. Another concern arising from the report was that of training which must be undertaken by staff who could potentially be exposed to it, in particular, tradespeople.
Have You Suffered An Occupational Illness or Disease?
If you have been exposed to a dangerous substance like asbestos while at work then you could be entitled to make a personal injury claim for asbestos compensation. Jefferies no win no fee solicitors are experienced in helping clients successfully receive the maximum amount of compensation they are entitled to.
For more information please call us on 0800 342 3206 or complete the claim form on this website.
Published 11th February 2015.