2
We'll talk through the details of your claim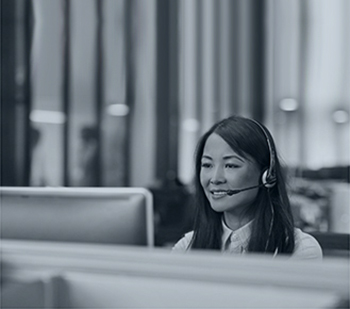 3
Don't worry, we'll take care of everything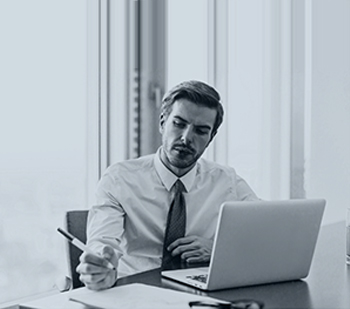 4
We'll work hard to secure you the compensation you deserve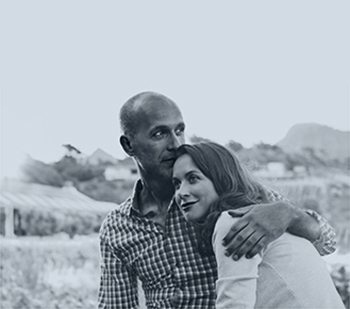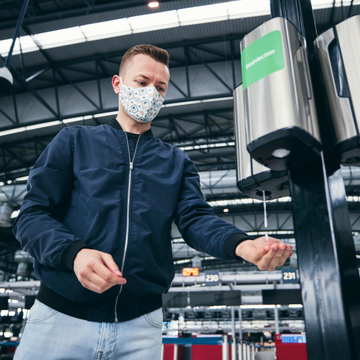 Warning Issued Following Rise In Hand Sanitiser Accidents
At the entrance to most public places, it is now commonplace to see a hand sanitising station. Government advice to public places such as stores, is to encourage 'customers to use hand sanitiser or handwashing facilities as they enter the premises to reduce the risk of transmission by touching products while browsing'. These handwashing facilities usually include hand sanitiser and disposable paper to sanitise trolley and basket handles.  
An increase in hand santiser accidents
A consequence of the use of hand sanitisers in public places is that whilst it reduces the risk of transmission of the virus, it can be a slip, trip and fall hazard. At Jefferies Solicitors there have been recent claims from clients who have visited supermarkets and have slipped on hand sanitisier which has been on the floor at a store entrance. It has resulted in serious injuries, for which the clients are now seeking compensation. 
Why is it happening?
This can occur from excessive gel use from customers, or through a fault from the pump leading to the fluid hitting the floor. In the case of stores, often in the action of sanitising the trolley handle or basket handle, customers use an excess of the liquid to ensure the equipment is safe to use, but the excess liquid drops to the floor.
Public places such as stores, gyms, or doctor's surgeries rarely use floor signage to warn customers about the slip, trip and fall risk when entering posed by the santising stations. Arguably this is because this is something that has not been considered before, as it is a new landscape that we are all living in.
Slip, trip and fall hazards
It is often the case that the sanitisting stations are not considered as a slip, trip and fall hazard by retailers as they would consider spilt milk, creams and other fluids or the taps in the toilets. As such these important areas in combating the pandemic, can be neglected in cleaning and maintenance duties. 
It is essential that public places remove slip, trip, and fall hazards, to ensure the safety of those visiting  This involves adapting to the ongoing pandemic by providing hand sanitiser, but also ensuring that the hand sanitiser area is safe for customers. This can be as simple as ensuring that the area is frequently checked for spillage, as well as ensuring that the hand sanitiser dispenser is working correctly. If the hazard cannot be removed in full, simply providing signage to ensure that customers are aware of the slip hazard can be a good preventative action. 
Take action now to avoid hand santiser accidents
If owners of public places do not take appropriate action to tackle this risk then we anticipate that there will continue to be a rise in slip, trip and fall accidents as a result of hand sanitiser stations. The steps required to prevent these accidents from happening are minimal and should be implemented.