2
We'll talk through the details of your claim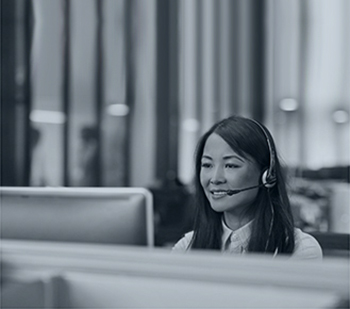 3
Don't worry, we'll take care of everything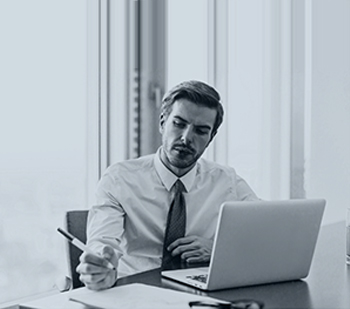 4
We'll work hard to secure you the compensation you deserve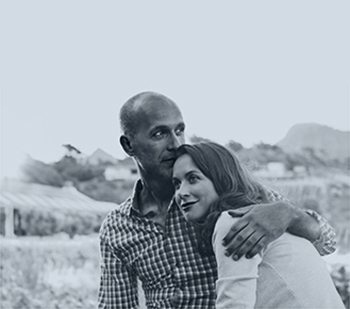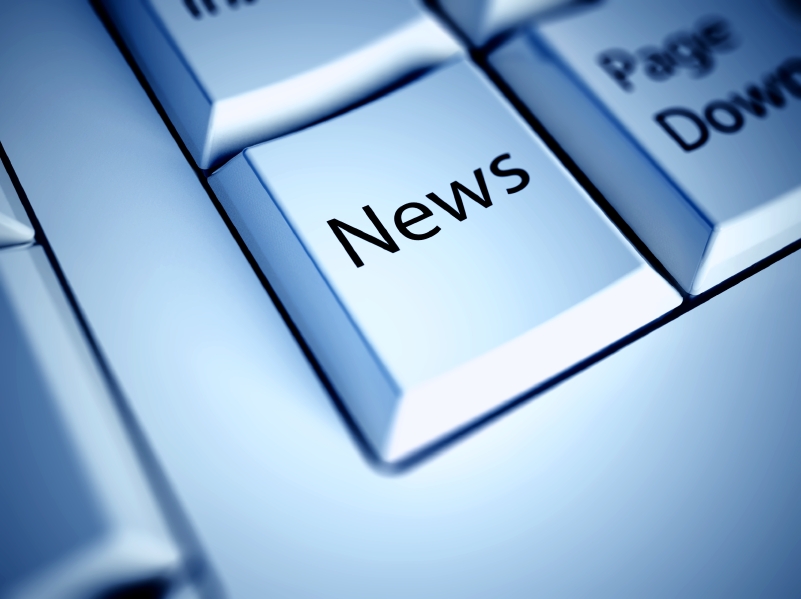 An Industrial Revolution Of A Legal Kind
When she went to work every day, a textile factory worker from a small industrial town in the North West of England, had no idea that she would later become a catalyst for groundbreaking changes in industrial injury law.
Just over 90 years ago Nellie Kershaw, a 31-year-old wife and mother of two was working at local company, Turner Brothers Asbestos. She began experiencing symptoms of breathlessness and weight loss and was finding any physical movement very difficult.
She visited her doctor, Dr. Joss, who identified that Nellie's lungs were full of asbestos fibres. He diagnosed a condition of asbestos exposure; the first diagnosis of its kind.
Due to her physically demanding job as a weaver, Nellie was unable to work and as a result, her family were left penniless. After having 9 weeks off work, Nellie asked her employers if she could have her wages as she needed money for food, but the firm would not pay. Two years later Nellie died.
Her death prompted an inquest and there was an inspection of the factory and the weaving section where Nellie had worked. The report stated that the machines were too close together but that the loose dust was removed adequately.
The report pointed out that workers always had to stand immediately over their working area; it stated that the air was clouded with dust from the machines and clothing was saturated with it. There were no head covers worn by workers and it advised that the firm should provide suitable overalls for head and neck coverage.
It also said that the firm had spent lots of money considering how it could improve its health and safety standards.
Medics Cite Asbestos As Cause Of Death
Pathologist, William Cook, who worked on the case said that minute particles of dust had originated from asbestos and that there was no reasonable doubt that these had been the cause of death. The case was recorded in a medical journal; the first medical literature publishing a case where it had been proven that asbestos had been the cause of death.
Following the hearing into her death, the jury gave an unswerving verdict. The government responded and forced the 1931 Asbestos Regulations.
Notably, the body of Nellie Kershaw is buried in an unmarked graveyard just a few yards away from the owner of Turner Brothers Asbestos, Sam Turner, who is encased in a more majestic resting place. He died a proverbial pillar of the community enjoying 'the freedom of the city', a knighthood and two terms as town mayor during his lifetime.
The ground where the old asbestos factory used to be is no longer in use and the company no longer exists. The town now has an International Asbestos Memorial which was unveiled in Rochdale by Nellie's daughter-in-law.
Asbestos – A Saviour No More
When asbestos came from Canada to Rochdale in the 1870s it was hailed as 'Lady Asbestos' the miracle material that was impervious to fire, acid resistant and saved lives. To mill owners, it had another proposition: healthy profit margins.
However, its moment in the positive spotlight was temporary and over the years it became known as the silent killer. Those most at risk were those working in noisy industrial settings.
White Asbestos was banned in the UK in 1999 and its use is either prohibited or restricted in over 50 countries worldwide.
Make A Personal Injury Claim
If you have suffered as a result of an accident that wasn't your fault, you could be entitled to make a personal injury claim for compensation.
Contact Jefferies' no win, no fee solicitors on our national accident helpline above or complete our quick online enquiry form. One of our team of experienced specialists will get in touch to discuss your prospect of claiming for an accident or injury, in confidence.
Published on 17th February 2015.