2
We'll talk through the details of your claim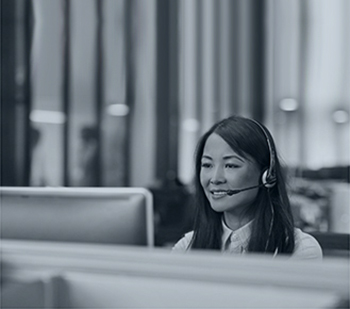 3
Don't worry, we'll take care of everything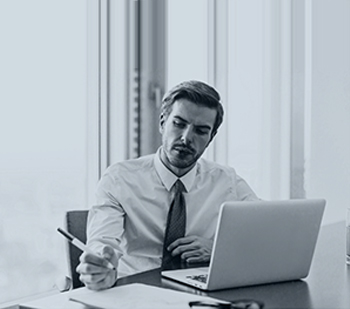 4
We'll work hard to secure you the compensation you deserve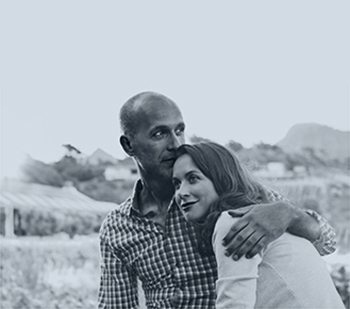 Injury Prevention Day 2017
As members of APIL, the Association of Personal Injury Lawyers, on August 16th, Jefferies will be supporting the organisation's annual awareness day, Injury Prevention Day.
APIL fights for the rights of individuals injured in all kinds of accidents. However, this year's Injury Prevention Day will focus on preventing low-speed road traffic accidents.
Back Off
The 'Back Off' campaign aims to educate drivers about the risks associated with dangerous driving habits, in particular, tailgating.
In the UK, where roads are 50% more congested compared with the European average, tailgating is particularly dangerous.
Driving too closely behind another vehicle can intimidate the driver in front. Critically, when drivers leave a very small stopping distance, they increase the chance of a collision if the driver in front brakes suddenly.
Tailgating increases the potential for painful injuries for the innocent driver in front and higher insurance premiums for the offender. What's more, tailgating is a fineable offence and can cost a driver £100 and three penalty points.
By maintaining a two-second gap between themselves and the vehicle in front, drivers can help to prevent crashes and avoid an unwanted fine or points on their licence.
APIL will be launching their 'Back Off' campaign with a brand new animated video. It's hoped that the video and wider campaign will encourage safer driving habits and remind drivers to 'back off' from the vehicle in front of them.
About APIL and Injury Prevention Day
The Association of Personal Injury Lawyers exists to protect the rights of people who are injured by negligence. APIL is made up of 3,200 lawyers dedicated to changing the law, protecting and enhancing access to justice and improving services for personal injury victims.
Every year, APIL hold Injury Prevention Day to persuade people to think about how they can help to prevent harm. The organisation encourages APIL members and individuals to get involved and help raise awareness using the hashtag #IPDay17.
For more information, visit APIL's website or find the organisation on Twitter or Facebook.