2
We'll talk through the details of your claim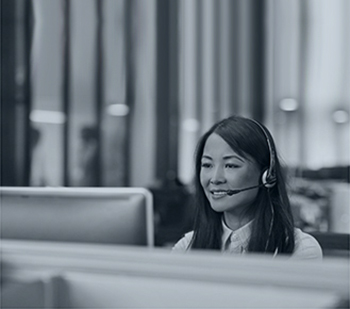 3
Don't worry, we'll take care of everything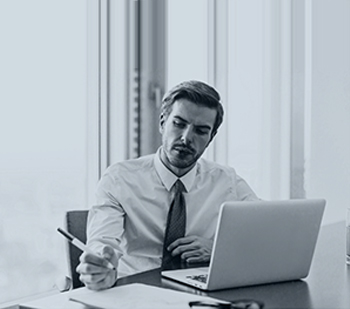 4
We'll work hard to secure you the compensation you deserve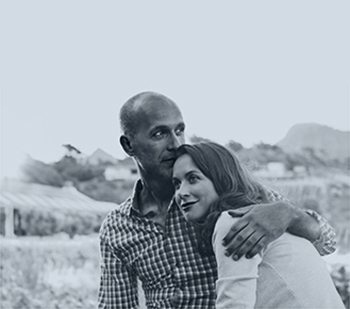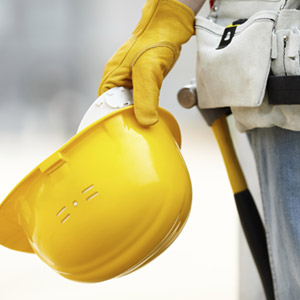 Joiner Loses Finger In Accident At Work
A man from Gloucestershire who suffered a serious injury to his finger while at work has spoken about the long term effects his injury has had on his working life.
The man worked as a carpenter and was attempting to use a nail gun to insert a nail into a piece of wood. As he fired the nail gun it was blocked by a knot in the wood causing it to rebound and insert straight into his left index finger.
The man was rushed to hospital where he had an emergency operation to remove the nail and save his finger.
Physiotherapy Treatment To Repair Damage
He had a course of physiotherapy after the accident to regain some of the use of his finger but 3 months after he contracted an infection meaning he needed surgery again. Unfortunately, he ended up having to have his finger amputated 2 years after surgeons had tried to save it.
They had tried to clean the infected area and restore the damage done to his nerves but ultimately they were left with no option but to remove his finger.
Injury Leaves Psychological Legacy
Not only has the injury left the man with a physical injury but the amputation of his finger and the loss of his job has also left behind psychological scars for the former joiner.
He has been unable to work in his trade and the stress and worry of having numerous operations to repair the damage has taken its toll.
The man said it has been an 'extremely traumatic six years' adding: "One amputated finger, eight rounds of surgery at three hospitals and I'm still suffering."
He says that he has always used his hands to work and that the loss of his finger means he now has to claim incapacity benefits, something he had not envisaged for his future career.
The man did not name his employers and there is a compensation claim in progress relating to the accident at work he encountered.
Claiming For An Accident At Work
If you have had an accident at work that was not your fault then it is possible you could have a workplace compensation claim.
If you have experienced pain and suffering due to your injury or if you have suffered a loss of earnings then please contact Jefferies no win no fee* solicitors.
Our team of personal injury lawyers is often able to clients pursue their claim on a no win no fee* basis. Please call us on 0800 342 3206 to tell us more about your accident at work.
Have You Had An Accident At Work?
If you have experienced an accident at work or been injured in the workplace that was not your fault, you may be entitled to claim compensation.
Contact Jefferies personal injury lawyers on our national accident helpline above or complete our quick claim form and one of our team of specialists will be in touch to advise you on your prospects of making a successful claim.
Published 11th February 2015.