2
We'll talk through the details of your claim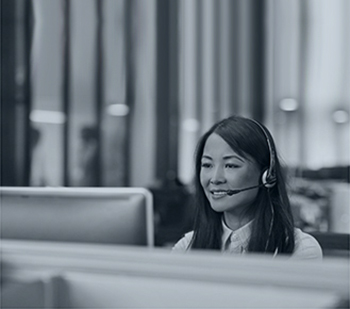 3
Don't worry, we'll take care of everything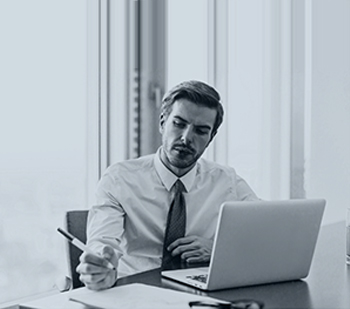 4
We'll work hard to secure you the compensation you deserve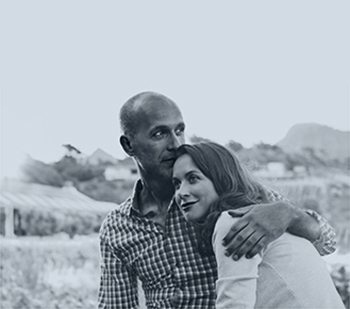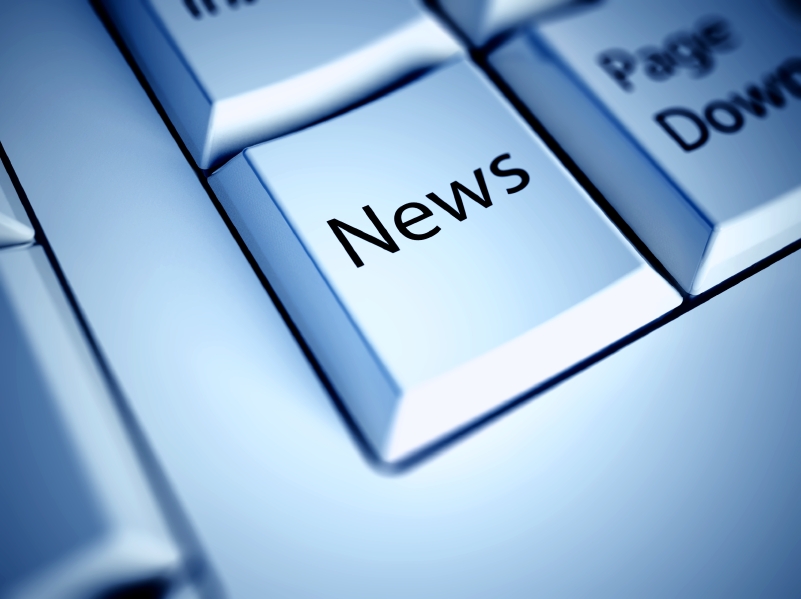 Kebab Shop Worker Suffers Machinery Accident At Work
A man working in an Essex kebab shop received serious hand injuries while cleaning one of the shop's pieces of machinery.
The man was cleaning a de-rinding machine when he noticed some food residue lodged in the 'stripper comb'. He reached into the machine in an attempt to remove it but his hand was pulled in and caught between two sharp, moving pieces of machinery.
He was unable to reach the switch to turn off the machine so called out for colleagues to help while his hand continued to be trapped.
Injuries Mean Worker Has Been Unable To Return To Work
The accident caused major injuries to his hand including the loss of some of his knuckles and flesh as well as vein and tendon damage. He stayed in hospital for over two weeks and underwent a series of operations to rebuild his hand including a skin graft taken from his leg.
Company Has Been Prosecuted For Health And Safety Breaches
The Health and Safety Executive investigated the incident and found that the company, had not put in place any guards on the machinery despite knowing there was a danger to workers' fingers and hands. It also said that training was conducted randomly and there were no notices to employees of how they would manage the risks.
HSE Inspector, Julie Rayner, who had been tracking the case said that the incident was 'wholly unavoidable'. She said: "From the victim's point of view his life has been destroyed. He is unable to go back to work. He is unable to use his hand and only has about 10 per cent range of movement in it. His whole life has been affected and he relies on his wife for many of the tasks of daily living."
Claiming Compensation For A Work Place Accident
Workplace machinery accidents can often leave victims with severe damage to parts of their body that help them carry out everyday tasks and perform their job.
If you have had an injury at work that was not your fault then you could be able to make a compensation claim. Your injuries may be classed as minor or major; whatever the extent, if you have suffered pain, loss of amenity and/or have been unable to work then you have a right to pursue a claim.
Jefferies Solicitors specialises in workplace injury claims, including machinery accident claims. If you would like to know more about how our no win no fee solicitors can help you with an accident at work claim then please call us on 0800 342 3206 to tell us more about your case.
Have You Had An Accident At Work?
If you have experienced an accident at work or been injured in the workplace that was not your fault, you may be entitled to claim compensation.
Contact Jefferies personal injury lawyers on our national accident helpline above or complete our quick claim form and one of our team of specialists will be in touch to advise you on your prospects of making a successful claim.
Published on 16th February 2015.