2
We'll talk through the details of your claim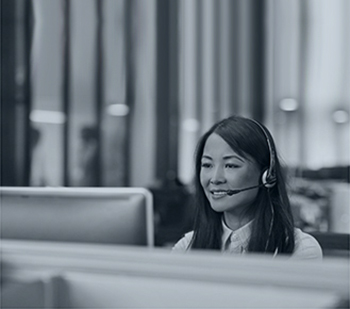 3
Don't worry, we'll take care of everything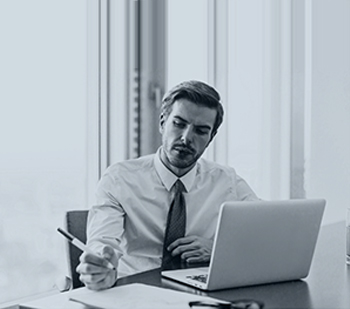 4
We'll work hard to secure you the compensation you deserve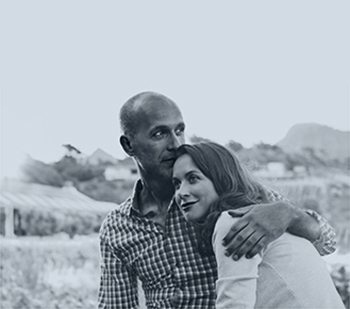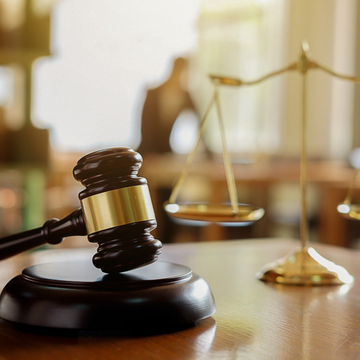 Legal Aid And Personal Injury
One of the main concerns that people have when they want to undergo any sort of legal proceedings is the potential cost. In the UK, legal aid can be provided to those in need to help them cover the costs of certain legal expenses. The provision of legal aid within England and Wales is decided by the The Legal Aid Agency.
Call our specialists on 0800 342 3206 or fill out our online form to arrange a no-obligation confidential conversation about your accident.
TRY THE ONLINE ELIGIBILITY CHECKER
About Legal Aid
Legal aid can help provide financial support to someone who is involved with the legal system. There are certain criteria that need to be met in all cases in order for someone to access legal aid. This criteria is:
Your case in general is eligible for legal aid.
Your legal issue is serious.
You cannot afford to pay your own legal costs.
However, legal aid is also usually reserved to certain case types – such as domestic violence cases, discrimination cases or family mediation cases. Therefore, you may also be wondering whether personal injury cases falls under the large umbrella of cases that legal aid can help with.
Can I Access Legal Aid In A Personal Injury Case
You cannot access legal aid for personal injury law cases. However, most firms offer a No Win, No Fee service instead. No Win, No Fee agreements help to severely reduce the financial risk that might be associated with pursuing a case. Jefferies Solicitors offer a No Win, No Fee service to our clients.
No Win, No Fee means that you will not have to pay any legal fees if you don't win your case. This helps to reduce the financial fear that someone might have when wanting to make a claim. If you win your case, you will pay a 'success fee' which will cover the legal expenses to your solicitor. This will come out of the general compensation package that you have claimed.
The success fee will generally not be more than 30% of the compensation that you have awarded. Therefore, No Win, No Fee essentially works to take the risk and fear out of the court case. It also helps to make the system fairer by ensuring that anyone, no matter their background or financial situation, can afford to fight their legal battle.
If you are unsure about any details relating to personal injury or No Win, No Fee agreements, please don't hesitate to get in touch with your helpful team. They are always happy to answer any questions and ensure that you understand the legal contract/agreement that you are entering into when you pursue a legal case.
Call our specialists on 0800 342 3206 or fill out our online form to arrange a no-obligation confidential conversation about your accident.
"92% of customers said they were 'very satisfied' with the friendliness of our staff."
Understanding Compensation
If you are interested in pursuing a personal injury case, you may be wondering about how compensation is calculated. All personal injury cases are unique and so the amount of compensation that is awarded in each case is also unique. The amount of compensation that is awarded is determined by looking at two specific factors – general damages and special damages.
General Damages
The pain and suffering that your injuries have caused is the main factor that is used to determine how much compensation you are owed. This will usually be determined by undergoing a medical examination, from which a report is created that outlines the length of time the injuries will take to heal as well as their severity.
Our compensation calculator gives an indication of how much you might be entitled to based upon your injuries. Jefferies Solicitors will take these different details relating to your injury into account when calculating how much compensation you should be awarded, which will then be put forward to the opposing side and the judge.
Special Damages
However, compensation also takes into account any financial losses that you might have suffered as a result of your injuries, such as a loss of earnings due to being unable to return to work. If you have had to pay for treatment or travel to treatment, compensation may also be able to cover this as well. Therefore, you should keep any receipts or other documents that help to outline the extent of your financial losses, as caused by your accident/injuries.
Contact Jefferies Solicitors Today
Our experts at Jefferies Solicitors are well experienced in dealing with a range of different case types. We understand how traumatic sustaining an injury can be and so we want to make the process of claiming compensation as stress free as possible. No matter exactly where you are located throughout England and Wales, we can help process your case.
At first, we will need some initial details about the specifics of your injuries and how this has impacted upon your life. Please contact us today on 0800 342 3206 or through our online form to get started. A member of our team will quickly be in touch to discuss your case, confidentiality is ensured with all our clients.