2
We'll talk through the details of your claim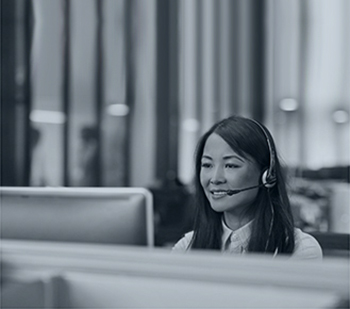 3
Don't worry, we'll take care of everything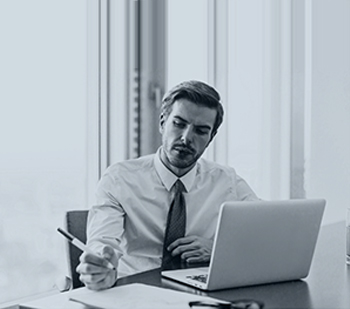 4
We'll work hard to secure you the compensation you deserve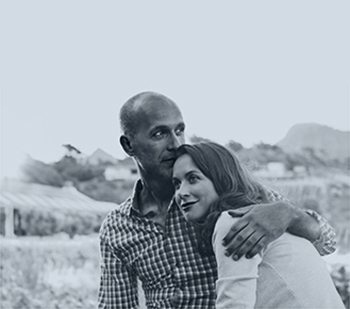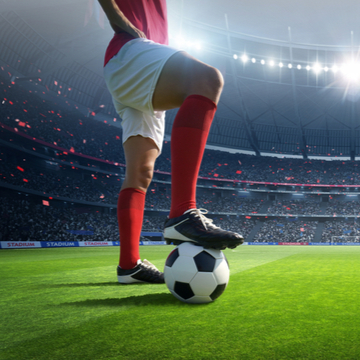 Euro 2020 Head Injuries
Head Injuries in Sport
Like it or loath it, TV schedules are currently packed with Euro 2020 matches, commentary, and advertising.  Whilst Euro 2020 is under the spotlight the short and long-term health of players is also under scrutiny following the recent head injuries of a handful of Euro 2020 footballers, leaving lessons to be learnt for the football industry. 
Pavard, Baumgartner, and Danilo's recent head injury incidents in the Euro 2020 's highlight that there is still much to be done to protect those in sport. This is despite UEFA introducing a Euro 2020 Concussion Charter- 'as a further step towards protecting the health of players', with the charter stating that "We confirm that if a player of our team is suspected of having suffered a concussion, he will be immediately removed from the pitch, whether in training or match play." 
However, Pavard, Baumgartner, and Danilo who all suffered blows to the head, remained on the pitch after suffering injuries. Pavard said he had been "a little knocked out for 10 or 15 seconds" before going back on to play. Baumgartner suffered a head injury but remained on the pitch, he was" visibly struggling and went down holding his head on two more occasions, but was not withdrawn until almost 15 minutes after the original incident."  
Danilo collapsed after being hit in the jaw during play but was cleared to continue play although he was withdrawn at half-time. 
 Failure to protect players
Of Pavard's incident, the brain injury charity Headway said: "This is another example of football authorities failing to protect the short- and long-term health of a player. 
"It was plain for all to see that Pavard was unable to protect himself from the fall. Pavard's later statement that he lost consciousness confirms the seriousness of the incident. 
"We have continuously been told that football's concussion protocols are fit for purpose and that temporary concussion substitutes are not necessary. But here we have yet another example where it is simply not credible to suggest that a concussion could not be 'suspected' or a possible consequence of the impact. However, after a brief on-pitch assessment the player was allowed to continue. 
"Furthermore, it appeared that the referee was attempting to speed up the medical team and usher them and the player off the pitch, rather than allowing them the time they needed to assess the seriousness of the injury. 
"Why is it so hard for football to accept it has got this wrong and follow the example set by other sports by introducing temporary concussion substitutes?" 
This all comes after a number of high-profile sports players have been left with long-term problems. Three Lions heroes Martin Peters, Nobby Stiles, and Ray Wilson were all diagnosed with dementia. 
Rugby World Cup 2003 winning hooker Steve Thompson and ex-Wales back row Alix Popham claimed the sport left them with permanent brain damage. 
Now it seems that football's care of players is under the spotlight. There are lessons to be learnt after the high-profile head injuries at Euro 2020, to put players first by providing the care and support they need, both on the pitch and off, by following Headway's advice: if in doubt, sit it out!
FOOTBALL ACCIDENTS
If you suffer an injury on the pitch the first and most important step that you should take is to seek medical attention. This medical attention may be as simple as receiving treatment from a first aider on the pitch or you may have to go to the hospital. Not only does this help to protect your health but seeking medical attention also creates a paper trail that can be used as evidence.
 Even if you just seek medical attention from the first aider, they will have to note down which supplies have been used and the fact that an accident has happened. Therefore, it is always important to seek medical attention as soon as possible. If you start to develop symptoms of an injury such as a concussion,  after the event, you should visit your local GP or go to A and E depending on the severity.
If you suffer from a football injury, it is useful to gather evidence to help strengthen your claim. This might include: Witness evidence
If you can, take note of other players, spectators, or match officials who witnessed the incident. If available, try to get hold of any video footage of the game.
It would also be good to take:
Photographs of your injuries
Photographs of poorly maintained facilities or pitch, if these caused your injury
If you would like to make a personal injury claim, you should contact a personal injury solicitor. There is usually a three-year time limit beginning upon the date that the accident happened.
Suffered a head injury in sport? MAKE A HEAD OR BRAIN INJURY CLAIM WITH THE EXPERTS AT JEFFERIES SOLICITORS?
Head and brain injuries can be suffered in all sports, not just football.
Our experienced serious injury solicitors have recovered millions of pounds in compensation but there is more to Jefferies Solicitors than the bottom line.
Our main aim is simple: to help the victims of serious injuries, and their families to win back their quality of life.
We will help you access the very best care and rehabilitation.
In the wake of a major head injury, victims often require ongoing medical services and life-long full-time care. Brain injury claims must account for not only the pain and suffering of the victim but also all of the associated costs which will be involved for years to come.
We fight tirelessly to ensure your best interests and those of your loved ones are looked after.
HAVE YOU BEEN AFFECTED BY A BRAIN INJURY?
If you or a member of your family has been affected by a brain injury then you can sometimes feel like there is a lack of understanding for your condition. A lot of research is still being undertaken about brain injuries and there is still more to be discovered. 
Jefferies Solicitors is a strong advocate of Headway UK and has worked with it on numerous charity activities. We understand the various different ways in which a brain injury can affect survivors and their families. 
If you have had a brain injury that was not your fault and would like to know more about pursuing a successful personal injury claim then please get in touch with our no win no fee solicitors today on 0800 342 3206 or fill in an online claim form. 
MAKE AN ACCIDENT CLAIM
If you feel that you have cause to make an accident claim for compensation, please contact our team of Jefferies no win, no fee solicitors, on our national accident helpline above or fill out our quick online enquiry form so that one of our team can advise on your prospects of claiming for your injuries following an accident. 
Your call will be treated in the strictest of confidence by our team of highly experienced solicitors.