2
We'll talk through the details of your claim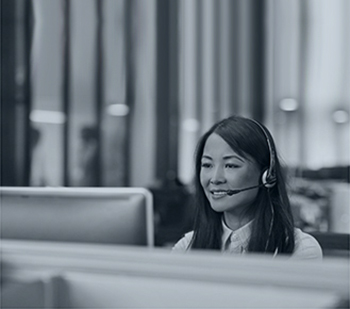 3
Don't worry, we'll take care of everything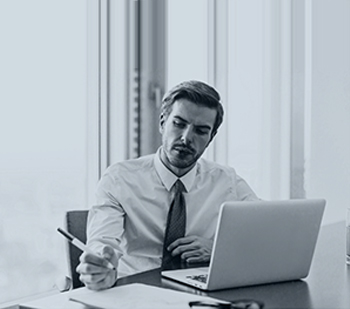 4
We'll work hard to secure you the compensation you deserve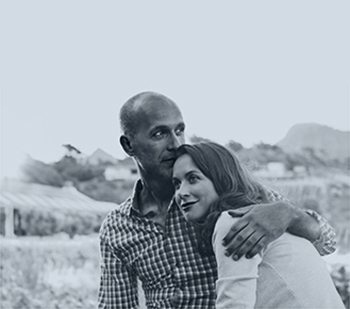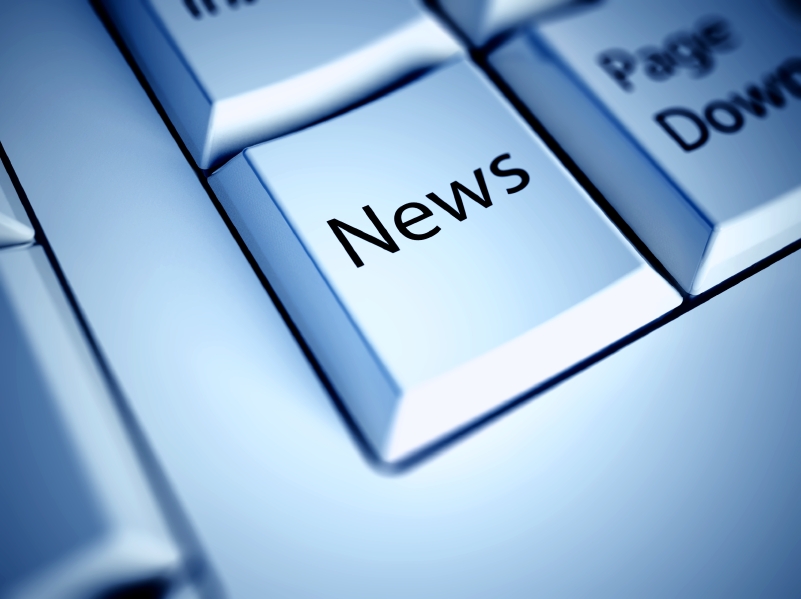 London Underground Personal Injury Statistics
New statistics reveal that the London Underground is a personal injury blackspot with a record number of commuters having accidents on the popular transport network.
The total number of claims over the last 4 years is believed to have hit a value of £2.5m and there were 3,471 reported accidents in 2012, up by 197 accidents the year before.
The data, which was requested by The Telegraph under the Freedom of Information Act, highlighted Kings Cross St Pancreas as the most accident-prone station, with 147 injuries reported to Transport for London in 2012.
The Northern Line came top as the area of the rail network with the most injuries with 984 injuries being reported last year.
Interchanges like Waterloo and London Bridge had the highest numbers of accidents and the Metropolitan line had the least. The safest stations were South Kenton and North Harrow with only 1 accident each in four years.
The main reasons for the claims, which included injuries and property damage, were down to falling or slipping accidents or incidents which involved being hit by a falling object.
Poor Staffing To Blame
The Road Transport Union said poor staffing was partly to blame for the accidents. Road Transport Union spokesman, Bob Crow said that RMT had advised that getting rid of platform staff will lead to more accidents. He added: "These shocking statistics back up RMTs worst fears. With more staff posts coming under threat from TfL cutbacks the position will deteriorate even further if they are not stopped."
Presenting an opposing view on the statistics, Jill Collis, London Underground's Director of Health and Environment said that the number of journeys affected by an accident was relatively low with 2,298,850 journeys equating to one claim.
ORR (Office for Rail Regulation) spokesperson said that London Underground is one of the safest railways in the world and has a good safety history.
Make A No Win No Fee Claim
If you have suffered as a result of an accident or injury which was not your fault, you could make a claim for no win no fee compensation.
Contact our team of personal injury lawyers on the telephone number above to enquire about making a claim.
One of our team will come back to you in confidence to discuss your potential case.
You can find our more about 'no win no fee personal injury claims' here.
Published on 16th February 2015.