2
We'll talk through the details of your claim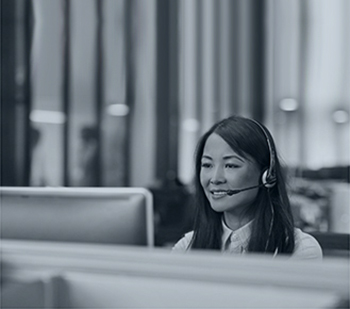 3
Don't worry, we'll take care of everything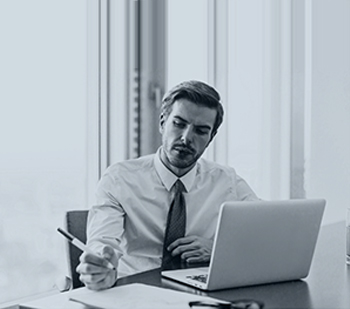 4
We'll work hard to secure you the compensation you deserve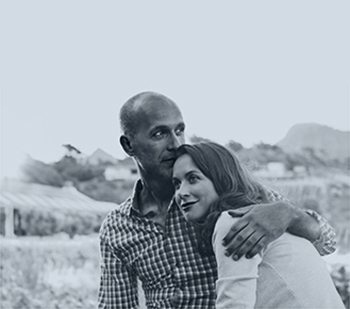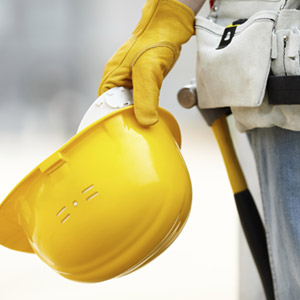 Machinery Accident At Work At Food Company In Suffolk
A 34-year-old man has been injured in a machinery accident at work in Suffolk.
The man was working on a conveyor belt at a wholefood store when his arm became trapped inside the machinery in September last year.
His injuries, which included two fractures to his upper and lower arm, left him needing extensive surgery and rendering him unfit for work for several months.
Lack Of Safety Protection
A subsequent Health and Safety report revealed there had been no protection from the moving parts of the conveyor belt which had been in situ for 6 years.
Ipswich Magistrates Court learned that the machine had never been properly guarded to protect employees from the dangerous moving parts. The HSE said it had given advice to the company in 2009 about fitting guards but that this advice had not been acted upon.
The HSE Inspector said that preventing accidents caused by moving machinery was a 'fundamental part of mechanical safety'. He added that the accident could have been avoided quickly and inexpensively and that it was disappointed that the company had not taken heed of the advice given.
Machinery Accidents In The Workplace
Many organisations require the use of machinery to assist with systems and processes. Employers have a responsibility to ensure that correct health and safety procedures are put in place to avoid any accidents to workers.
Risk assessments, the provision of safety equipment (e.g. goggles or protective clothing) and maintenance equipment checks must be coordinated by your employer. Any failure to do so could result in an accident.
Many machinery at work accidents can be very serious and often leave people unable to work for long periods of time. If you have been unable to work because of your accident then you could claim for loss of earnings compensation.
In addition to special damages, you could also claim for loss of amenity which relates to the pain and suffering you have encountered because of your injuries.
Claiming Compensation For A Machinery Accident At Work
If you think you have a claim then it is worth speaking to a personal injury lawyer qualified in the field of workplace injury claims.
Jefferies Solicitors provides legal advice for claimants who are thinking of pursuing compensation. Normally, you have three years from the date of your injury in which you can make a claim, so it is recommended that you begin the process as soon as you can.
We have wide and varied knowledge of all kinds of industrial accident claims and we can also offer to work with many of our clients on a no win no fee* basis.
Please call our friendly and helpful team today on 0800 342 3206 for more information and advice about your circumstances.
Make A Personal Injury Claim
If you have suffered as a result of an accident that wasn't your fault, you could be entitled to make a personal injury claim for compensation.
Contact Jefferies' no win, no fee solicitors on our national accident helpline above or complete our quick online enquiry form. One of our team of experienced specialists will get in touch to discuss your prospect of claiming for an accident or injury, in confidence.
Published 13th February 2015.