2
We'll talk through the details of your claim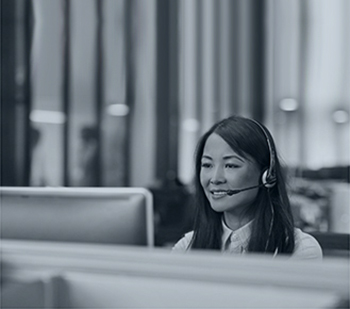 3
Don't worry, we'll take care of everything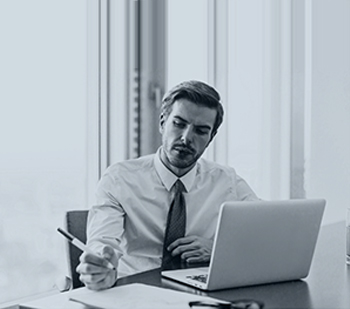 4
We'll work hard to secure you the compensation you deserve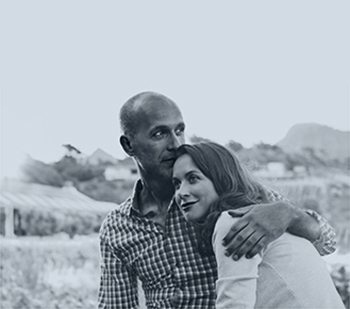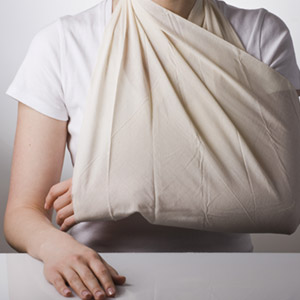 Machinery Accident Injures Worker's Arms
A 19-year-old man has suffered an injury at an engineering company in Tyne and Wear after his hand became caught in machinery.
The teenager had been polishing part of a manual lathe that was in situ at an engineering company when the accident happened in July last year.
Worker Suffers Injuries
The victim suffered a broken finger that required extensive surgery involving the insertion of wire to reposition it. His knuckle was also injured in the incident and he has not been able to fully use his hand since the accident. He will need a further operation to repair more of the damage.
Workplace Safety Failings
An investigation into the accident by the Health and Safety Executive revealed that the victim had been wearing gloves at the time of the accident.
The gloves became caught in the moving parts of the machinery and pulled the worker's hand inside.
South Tyneside Magistrate's Court heard how the man's employer had not adequately assessed the risks involved in the task of polishing the machinery. It had also not controlled any risks and there was not enough training or information given to staff on this particular task.
The HSE also said that the young man should have been advised not to wear gloves while he was working with rotating machinery.
After the hearing an HSE inspector said the accident should not have happened and that too many workers are injured because of moving parts in manual lathes.
She said: "Many of these incidents involve the use of emery cloth and employers must assess the need to use it on components on manual lathes and avoid it where possible."
She said that gloves should not have been worn when working on these machines and that if it is imperative this type of task is carried out then it should be done so with safety equipment.
The company was fined by the Health and Safety Executive after it was found to be failing health and safety.
Working with machinery that has moving parts is statistically very dangerous and according to the Health and Safety Executive's latest figures, there were 8 fatalities and 1000 seriously injured due to contact with machines that have moving parts.
Have You Had An Accident At Work?
If you have experienced an accident at work or been injured in the workplace that was not your fault, you may be entitled to claim compensation.
Contact Jefferies personal injury lawyers on our national accident helpline above or complete our quick claim form and one of our team of specialists will be in touch to advise you on your prospects of making a successful claim.
Jefferies Solicitors are personal injury lawyers and we can often operate your compensation claim on a no win no fee* basis. Please get in touch on 0800 342 3206 or complete our online form.
Published 11th February 2015.