2
We'll talk through the details of your claim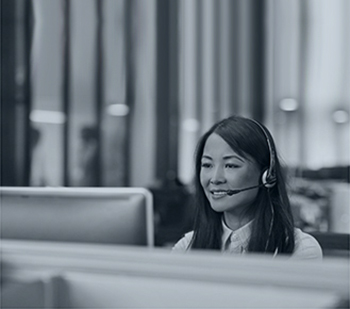 3
Don't worry, we'll take care of everything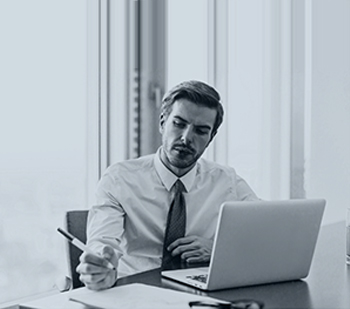 4
We'll work hard to secure you the compensation you deserve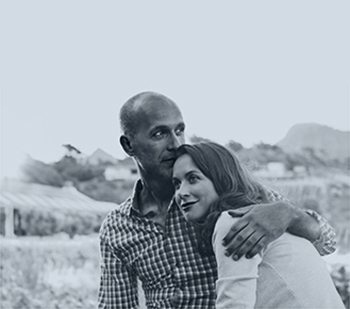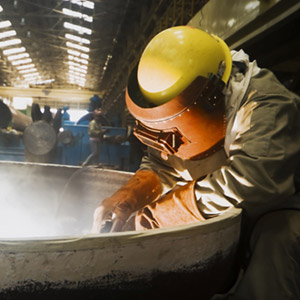 Machinery Accident Leaves Father With Brain Injury
A man who suffered a brain injury accident at work lost his memory to such an extent, that he could not remember having a daughter.
The 35-year-old was injured at work almost two years ago when heavy machinery fell on top of him. Following the accident, he was taken to hospital where luckily he managed to pull through. However, when he awoke from the concussion he could not remember his fiancé or his child.
His fiancé says that for the first six months, he was not like the person she had known before the accident but showing him photographs and talking to him about events in the past helped him regain some of his memory.
Long-term Effects Of Brain Injury
The man was discharged from hospital but was readmitted soon after when he began suffering from dizzy spells. He suffered depression, mood swings and short-term memory loss due to damage to his cortex. Migraines, disturbed sleeping patterns also featured during his recovery and he was diagnosed with post-concussion syndrome.
He found that day to day memories were the hardest thing but began writing everything down in a diary to help build up his memory again. His fiancé said that she was scared he would not have any memories at all and that it would never return. She added that the prospect of him not remembering his own daughter was the worst thing possible.
Help From Headway
Leading brain injury charity, Headway UK, helped the couple to rebuild their lives and they have since described the help they received as a 'godsend' and that they would not have got through their ordeal without it. The pair are expecting baby number two and are looking forward to getting married.
Making A Compensation Claim For Brain Injury
If you have experienced a brain injury through no fault of your own then you could be entitled to personal injury compensation. Brain injuries can often have a profound and long-lasting effect on individuals and their families, and compensation can go some way in alleviating some of those pressures.  Likewise, Jefferies also deal with a wide range of other types of claims for compensation, including accidents at work.
Jefferies' no win no fee solicitors are specialists in brain injury compensation claims and have strong links with headway, a leading Brain Injury charity. If you would like to know more then please get in touch on 0800 342 3206 or complete an online claim form.
Have You Had An Accident At Work?
If you have experienced an accident at work or been injured in the workplace that was not your fault, you may be entitled to claim compensation.
Contact Jefferies personal injury lawyers on our national accident helpline above or complete our quick claim form and one of our team of specialists will be in touch to advise you on your prospects of making a successful claim.
Published 13th February 2015.