2
We'll talk through the details of your claim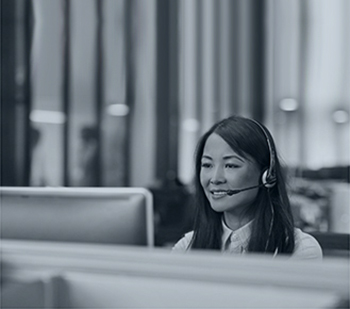 3
Don't worry, we'll take care of everything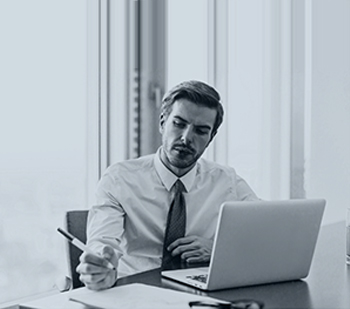 4
We'll work hard to secure you the compensation you deserve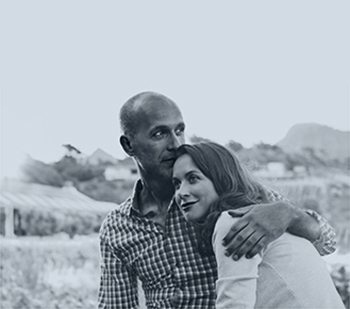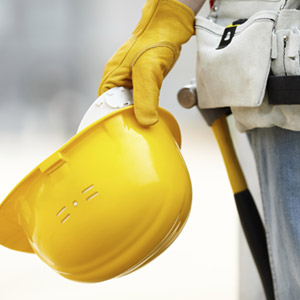 Machinery Accident Leaves Teenager Disfigured For Life
A machinery accident at a school in Scotland has resulted in a local council being fined under the Health and Safety at Work Act.
Selkirk Sherriff court heard how a Galashiels Academy failed to put in place a correct risk assessment procedure which resulted in facial disfigurement of a 14-year-old girl during a craft and technology lesson.
It was reported that there had been no risk assessment for two years on the lathe machine the girl was using when she suffered her injury and that there had been no safety guarding of the equipment either.
As the girl was using the machine, her scarf became caught and tangled up in its parts. She experienced neck burns which required 40 stitches.
Compensation For Injuries
The girl's family made a claim for damages and she was granted a five-figure compensation settlement in 2011.
Prosecutors said that the pupil had recently begun attending the class and that her scarf had been worn routinely.
She said: "She wore it habitually and simply forgot it was there," She said that the pupil was wearing goggles and a protective apron at the time of the accident and the teacher had turned on the lathe. She then described how the scarf had got caught in the feed shaft of the machine and began to draw her in closer.
She was treated for friction burn marks and spent three days in hospital, later being taken to another hospital where she was seen by a plastic surgeon and spent a further 7 days. She also had to take painkillers and was unable to return to school for 6 months.
Prosecutor also said that there had been an unwillingness from the draft and design teacher to carrying out risk assessments stating that he did not have time and had not had the necessary training.
The council apologised and their defence team said the council was well aware of the seriousness of the offence and acknowledged that the incident had been frightening for the pupil.
Claiming Compensation For A Machinery Accident At Work
Machinery accidents can happen in many different environments. Schools are places where teachers, cleaners, catering staff and other workers are employed. The diversity of jobs within a school setting means there is an equal diversity of machinery and equipment required also meaning there is a greater risk of possible machinery accidents.
If you have been injured because of faulty machinery in the workplace then you may be eligible for compensation if it can be proven that your employer or another third party was at fault.
Please call Jefferies no win no fee solicitors on 0800 342 3206 for more information on how you can claim for an accident at work. Our experienced team can advise you specifically on your case and you can rest assured that we will do everything we can to get you the compensation you are entitled to.
Have You Had An Accident At Work?
If you have experienced an accident at work or been injured in the workplace that was not your fault, you may be entitled to claim compensation.
Contact Jefferies personal injury lawyers on our national accident helpline above or complete our quick claim form and one of our team of specialists will be in touch to advise you on your prospects of making a successful claim.
Published 16th February 2015.