2
We'll talk through the details of your claim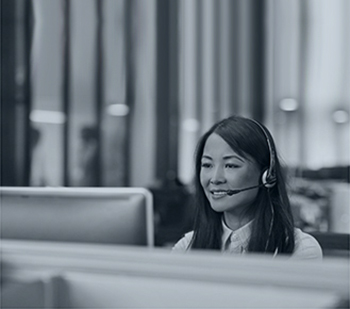 3
Don't worry, we'll take care of everything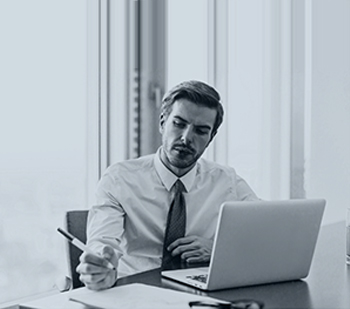 4
We'll work hard to secure you the compensation you deserve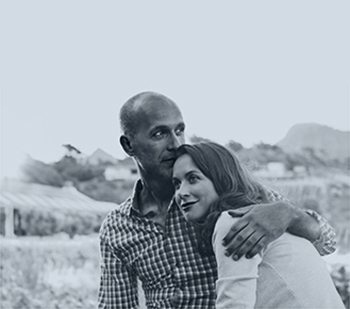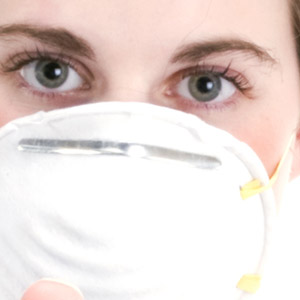 Man Charged After Ignoring Asbestos Dangers At Work
A man from Rochester has found himself with a fine for £2,500 following his failure to wear protective clothing while in the presence of asbestos.
The young man, who was a supervisor at a company licensed in the removal of asbestos, did not wear a mask while removing asbestos from a boiler room in a building in Canterbury. A Health and Safety inspector discovered the man was not wearing the correct protective equipment when she arrived at a visit to the premises last year. The inspector saw the man walking around a sealed enclosure on a CCTV camera. She rang the asbestos removal company telling them that they needed to get the worker out of the enclosure.
The situation prompted an investigation and ultimately brought the case to a magistrate's court. It was noted in court that all other precautions had been taken care of in terms of health and safety. The supervisor said later that his breathing equipment was with him in the enclosure but that he had not worn it. The worker was found to be in breach of the Health and Safety at Work Act 1974.
Work Place Risks Should Have Been Taken Seriously
HSE Inspector Nicola Wellard said, following the hearing: "It really does beggar belief that a trained supervisor with a licensed company, fully aware of the very real dangers associated with exposure to asbestos, could then casually disregard those dangers and work in a contaminated environment." She added that the man should have been setting an example to other employees by taking the risks seriously, she added that she hoped he would not come to regret what he did in years to come.
Claiming Compensation For Asbestos Exposure At Work
If you have been exposed to asbestos in the workplace then you could be able to claim personal injury asbestos compensation from your employer. It will need to be proven that your employer was in breach of health and safety law in order for your injury claim to be successful. To find out more please get in touch with Jefferies no win no fee solicitors. Call us on 0800 342 3206 or complete one of our online claim forms.
Make A Personal Injury Claim
If you have suffered as a result of an accident that wasn't your fault, you could be entitled to make a personal injury claim for compensation.
Contact Jefferies' no win, no fee solicitors on our national accident helpline above or complete our quick online enquiry form. One of our team of experienced specialists will get in touch to discuss your prospect of claiming for an accident or injury, in confidence.
Published 13th February 2015.