2
We'll talk through the details of your claim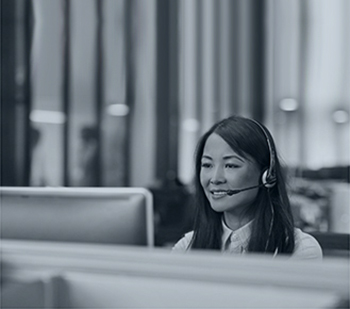 3
Don't worry, we'll take care of everything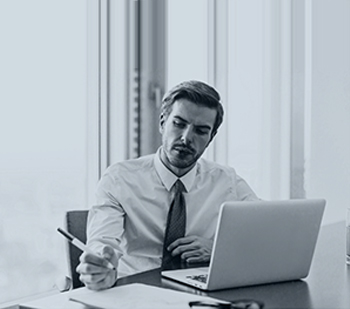 4
We'll work hard to secure you the compensation you deserve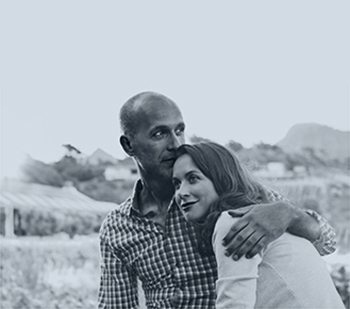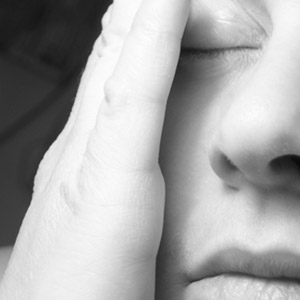 Man Suffers Serious Head Injury In Workplace Accident
A man who suffered a serious head injury during a workplace accident is being willed by his family to recover.
The 25-year-old worker was on the top of a building working when he fell through the skylight. He suffered three broken ribs and a fractured spine as well as the head injury.
Brain Injuries
The brain injury was so serious that following the accident there was blood coming out of the worker's eyes. Doctors put him into a medically induced coma when he reached the hospital. The mother of the man's children said she feared her children would not see their dad again because he was in a coma. It was not a foregone conclusion that he would survive and they didn't know if he would have brain damage or not. Since the accident, the man has started to move his limbs a little and has opened his eyes. His children have been trying to help his speech.
Effects Of A Brain Injury
Brain injuries can often be very profound yet subtle to outsiders in the way they manifest in any individual. Each person is different in terms of how a brain injury affects them and this is mainly due to the extent of the injury and which part of the brain has been damaged. Some individuals can be left unable to communicate; partially disabled; suffering from sleeping problems and mood swings. If a brain injury has occurred through no fault of your own then a compensation claim can help cover the costs of the care required.
Making A Brain Injury Compensation Claim
To get help with your brain injury compensation claim, it is advisable to speak to a qualified personal injury lawyer who specialises in brain and head injury claims. In all personal injury cases, third-party blame will need to be clearly established so that your claim is successful. There are also certain time limitations to making a claim, this is usually three years from the date of your injury.
Making A Workplace Accident Claim
Workplace accidents can also benefit from the help of a personal injury lawyer who has experience and knowledge of the law in terms of workplace health and safety. Your employer has certain legal obligations that they need to meet and if it can be proven it has not done so then you could be able to make a successful claim. Again time limitations do apply and third-party blame will need to be demonstrated for your claim to be a success.
Claiming Compensation With Jefferies Solicitors
If you would like to find out more about making a no win no fee compensation claim then please get in touch with our no win no fee solicitors at Jefferies on our national accident helpline number or complete one of our online claim forms available on this site.
Sources
http://www.sheptonmalletjournal.co.uk/Children-plea-dad-better-horrific-work-accident/story-22833774-detail/story.html
Published 11th February 2015.