2
We'll talk through the details of your claim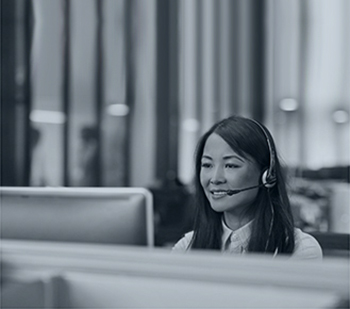 3
Don't worry, we'll take care of everything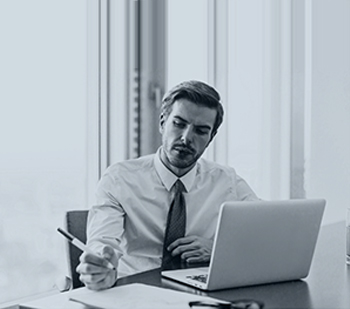 4
We'll work hard to secure you the compensation you deserve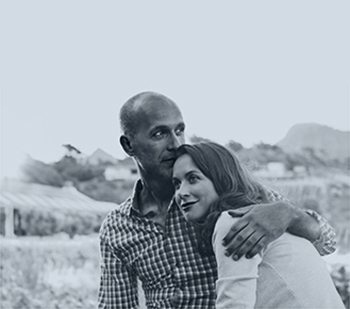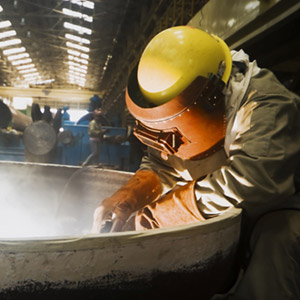 Could Manchester Man's Workplace Death Have Been Prevented?
An inquest into the death of a 48-year-old man who suffered fatal injuries at work has suggested that the accident may have been avoidable.
The father of one was cleaning the guttering on a building on an industrial estate in a town within the city when the accident happened in December 2011.
Fall From Height
His co-worker had nipped out to make a cup of tea and when he returned, he discovered a huge hole in the roof which the man had fallen through and onto the concrete ground beneath. He was taken to hospital as soon as possible but he died of his injuries shortly after being admitted.
Health And Safety Failings
The company which owns the premises where the accident happened was given a fine after a health and safety investigation discovered there had been no safety measures in place. The man who died did not work directly for the company but for one of its contracting firms. The firm had only provided him with a pair of safety gloves as Personal Protective Equipment. The contractor was given a four-month jail sentence. At the inquest, the contractor said that he had told the man not to go onto the fragile section of the roof that he fell through.
Lack Of Risk Assessment And Monitoring
An HSE representative said that the company in charge of the job was also guilty of not performing a risk assessment in terms of how the work would be carried out and had failed to monitor the situation. Since the accident, the company says it has looked at its approach to health and safety and has 'overhauled' it.
Maintaining Good Working Practice Is Key Says Coroner
The coroner in charge of the case said: "Developing good practice is one thing, but maintaining it is another. You may think this was a totally avoidable death. That is always a very sad reflection."
Making A Work Place Accident Claim
If you believe you could have a valid workplace accident claim then please get in touch with our no win no fee solicitors at Jefferies. You can call us on our national accident helpline number or complete one of our online claim forms available on this site.
Published 11th February 2015.