2
We'll talk through the details of your claim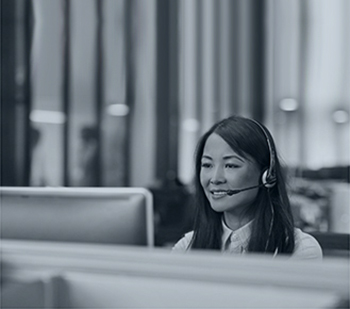 3
Don't worry, we'll take care of everything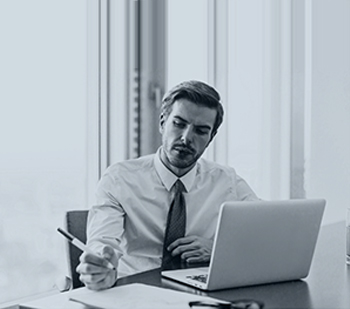 4
We'll work hard to secure you the compensation you deserve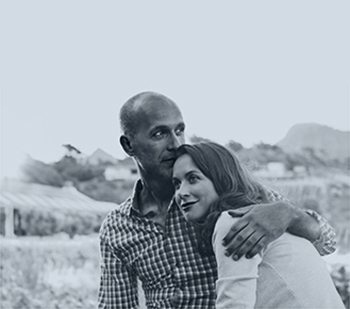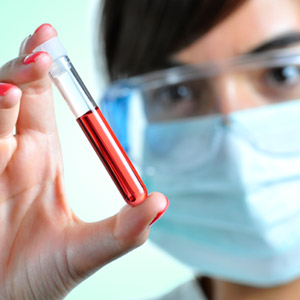 Medical Negligence Claims At All-Time High In Belfast
According to a recent report in the Belfast Telegraph, there was close to £70m paid in compensation in Northern Ireland over a four-year period.
Many of the medical negligence cases related to birth injury claims; brain injury settlements, many of which have resulted in families and individuals having to deal with the lifetime consequences of a permanent disability. The figures also reveal that the number of personal injuries relating to medical negligence is continuing to increase.
The information from the Department of Health was acquired under the Freedom of Information Act and showed that there were three clinical negligence cases worth £6m in the last four months only; one payment came to £4.12 m and more than £1m was awarded in 20 cases over a four-year period. In addition, there were 58 negligence cases that were approved in 2010/11.
Common Negligence Claims Made
The claims that were launched included the following types of clinical negligence:
A case where a child had cerebral palsy due to being deprived of oxygen at birth. In this case, the child was left with severe physical impairment and learning difficulties
A brain injury claim was started following a newborn baby who had been brain damaged following a lack of care by medical staff during the birth. The correct medical action was not taken in time despite known problems with the foetal heart rate
Another case demonstrated inappropriate management of foetal heart monitoring which resulted in a baby being born with an umbilical cord wrapped around the neck; the baby was left with profound brain damage
Keiran McCarthy from Stormont Committee said that he feels the increasing number of cases is down to pressure on medical professionals and health service cuts. He said: "Is there a possibility that they are trying to cut too much and that is resulting in more medical mistakes? We really need to look at this to see if that is indeed the case,"
Making A Medical Negligence Claim
Making a successful claim for medical negligence usually requires the assistance of a qualified and experienced medical negligence lawyer. Sometimes cases can take longer than other personal injury cases as there are often complex medical details that need to be addressed and established. In all cases, it is necessary to clearly establish third party blame in order for a claim to be successful. In most cases, you will also need to make your claim within three years of having knowledge of your injury.
Claiming Medical Negligence Compensation with Jefferies Solicitors
If you believe that you or your family has suffered as a result of medical negligence then you could be eligible to make a personal injury claim. Jefferies Solicitors are experts in all kinds of different medical negligence law. If you would like more information and advice then please complete one of our online claim forms or call our national accident helpline number.
Published 11th February 2015.