2
We'll talk through the details of your claim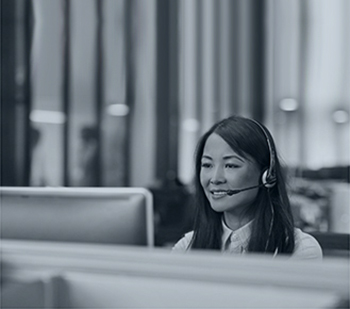 3
Don't worry, we'll take care of everything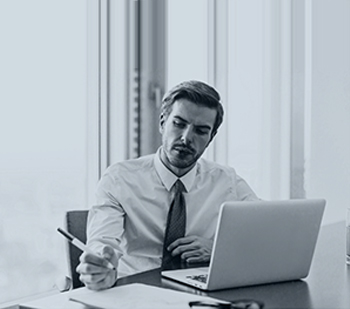 4
We'll work hard to secure you the compensation you deserve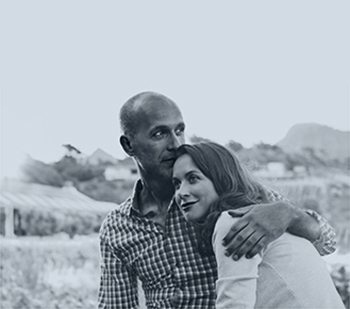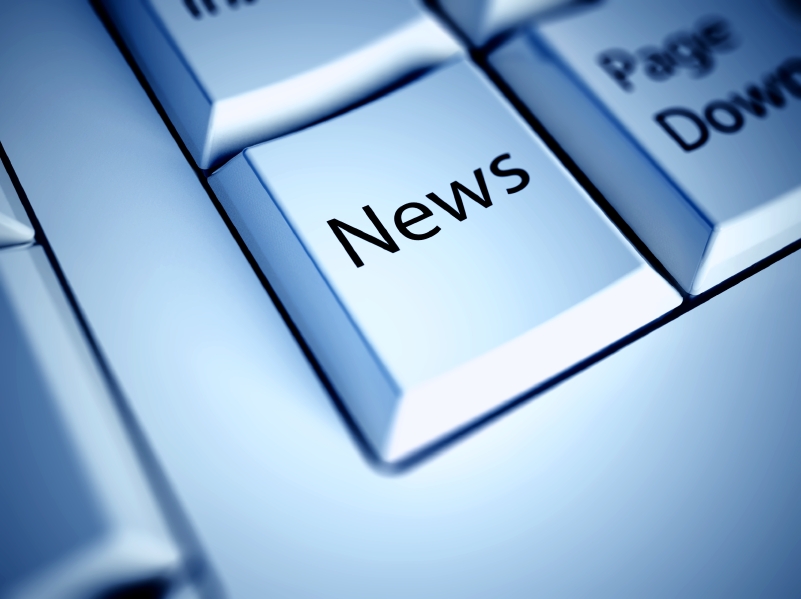 Millions In Compensation For Oxford Family
The family of a young girl who suffered a severe brain injury has been awarded £5m in compensation from the high court.
The High Court made the award after hearing details about the brain damage caused to a baby girl when the mother was admitted to one hospital and then transferred to another in 2003. It was deemed by the court that both hospitals had failed in providing appropriate care for the baby.
'Catastrophic' Brain Damage
The mother had been admitted first of all to John Radcliffe Hospital in 2003 where it was identified that her baby had a bleed on the brain. Because there were no specialist beds available in Oxford, she was transferred to Great Western Hospital a week later and staff were told of the likelihood that the baby would be anaemic.
Despite receiving the advice, the medical staff at Great Western did not give a blood transfusion to the baby half an hour after she was born. Legal representatives of the family said that nothing was done to respond to the anaemia appropriately.
The baby collapsed after being born and suffered 'catastrophic' brain damage. Both Oxford University Hospitals NHS Trust and Great Western Hospitals NHS Foundation Trust were found liable for the girl's injuries and both admitted to breaches in care.
It was reported that the life expectancy of the young girl, who is now 10 years old, was considerably lower than it would have been and that she would require 24-hour care and specialist accommodation. Both of the trusts said that they hoped the compensation settlement would assist and apologised to the family.
Claiming compensation For Medical Negligence
If you or a family member has suffered because of medical negligence then you may be able to make a personal injury claim. Medical negligence claims require the assistance of a specialised solicitor and sometimes these cases can be more complex than others. If third party blame can be established then your claim is more likely to be valid and in addition, there are strict time limits in place for making compensation claims.
If you would like more information and advice on your particular clinical negligence case then please get in touch with Jefferies no win no fee solicitors. We aim to help our clients receive the maximum amount of compensation they are entitled to. Please call our friendly and helpful team today on 0800 342 3206 or complete one of our online claim forms and we will get back to you.
Make An Accident Claim
If you feel that you have cause to make an accident claim for compensation, please contact our team of Jefferies no win, no fee solicitors, on our national accident helpline above or fill out our quick online enquiry form so that one of our team can advise on your prospects of claiming for your injuries following an accident.
Your call will be treated in the strictest of confidence by our team of highly experienced solicitors.
Published 13th February 2015.