2
We'll talk through the details of your claim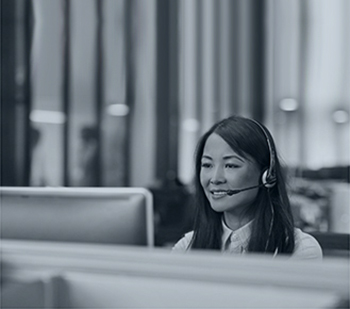 3
Don't worry, we'll take care of everything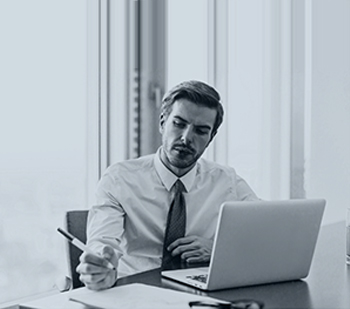 4
We'll work hard to secure you the compensation you deserve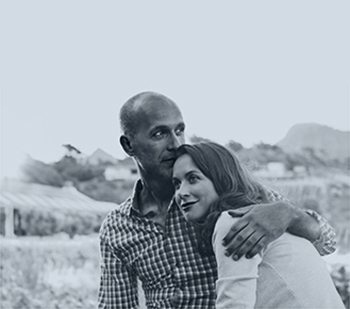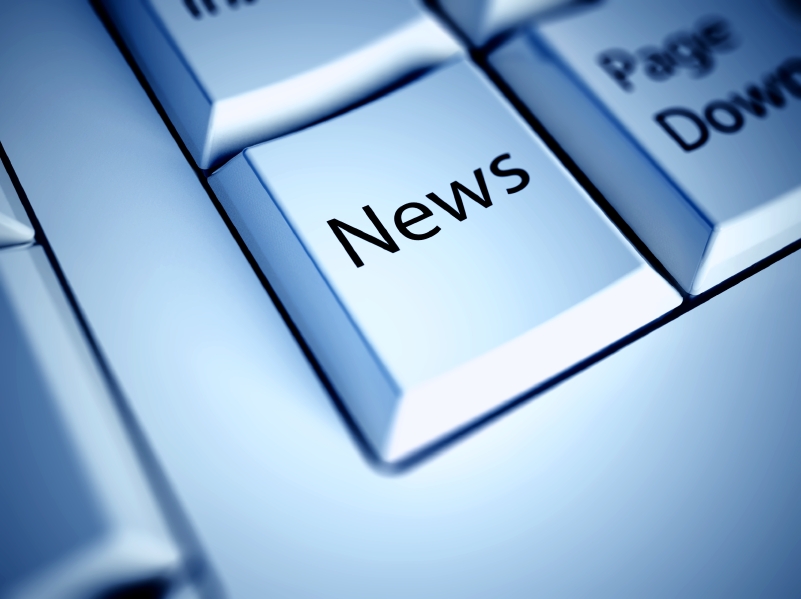 Millions Paid Out To Teenager In Medical Negligence Compensation Case
A severely disabled teenager who is quadriplegic and has cerebral palsy has received £8 million in personal injury compensation in what is thought to be one of the biggest cases of its kind.
The boy, who has not been named for legal reasons, is said to have suffered complications at birth for which the trust was responsible. Initially, it denied liability but at the onset of the case, which has been ongoing for several years, it accepted the blame.
Care Package
The boy's condition is such that he will need the compensation to finance his particular physical needs as well as his emotional development requirements. He will be in receipt of some of the most up-to-date equipment e.g. a smart wheelchair which has tracks laid underneath the flooring. He will also have occupational therapy; music therapy and hydrotherapy as part of his care package. Experts say that the therapy and equipment will significantly improve the quality of life for the teenager.
The teenager's parents say they are relieved that their son's needs will be taken care of now and in the future.
NHS Has Paid Millions In Northern Ireland Medical Negligence Cases
The news of the case comes at a time when it has recently been revealed that the NHS has spent over £81 million in medical negligence cases in Northern Ireland during 2013 – 2014.
It has been said that the amount paid out has been 'unprecedented', with £20 million being apportioned to legal costs and £61.4 million in relation to damages paid out. In total, there were 3,376 negligence cases. Many of the medical negligence cases were in relation to childbirth claims, which accounted for around £30 million of the money spent on claims.
Making A Medical Negligence Claim
If you would like to make a medical negligence claim then please get in touch with our no win no fee solicitors at Jefferies by completing an online claim form or calling our national accident helpline number.
Published 11th February 2015.