2
We'll talk through the details of your claim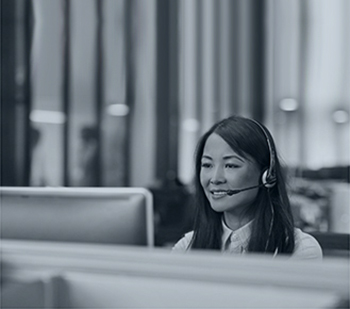 3
Don't worry, we'll take care of everything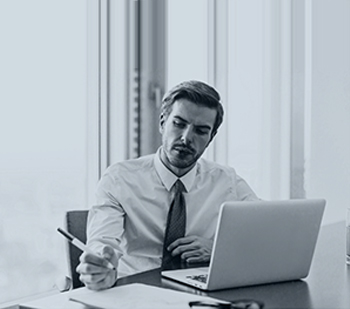 4
We'll work hard to secure you the compensation you deserve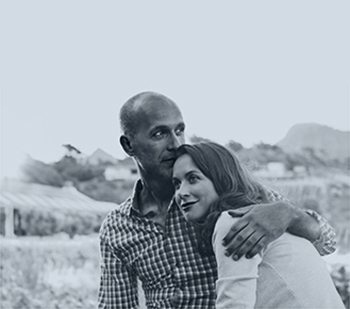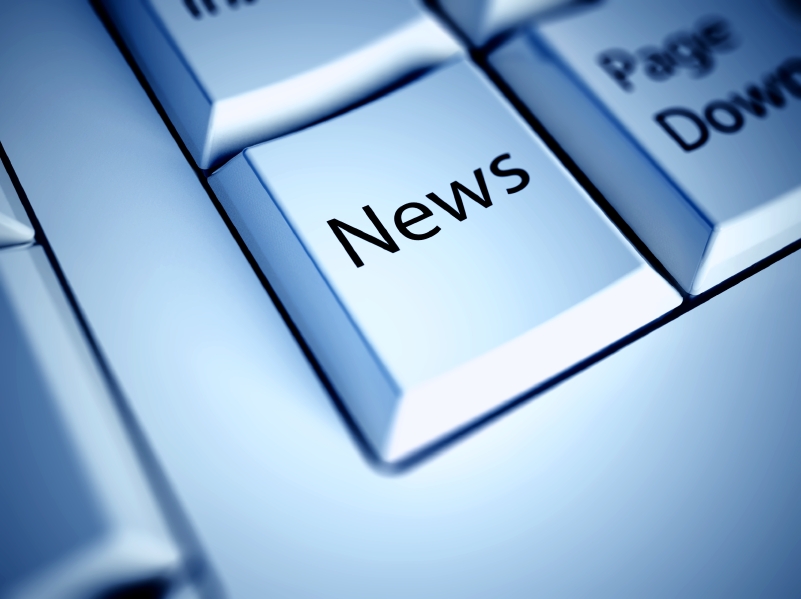 Ministry Of Defence Compensation Claim Launched By Red Cap's Family
A family from Derbyshire is pursuing compensation from the Ministry of Defence after their relative was killed during a mob attack in Iraq.
The military police officer who was killed was the victim of a 400 strong mob that descended on a police station in Majar al-Kabir in 2003. He was one of 6 'Red Caps' who was killed in the assault.
Reasonable Measures Not Taken By Commanding Officers In Charge
The family of the corporal believe that the commanders in charge of the operation did not take reasonable measures in order to protect the officers they were in charge of when the incident happened. The family say that there was not enough ammunition given, communications were not effective and vehicles were not roadworthy.
Other Families Likely To Pursue Compensation
There were five others killed in the mob attack.
Other families are said to be likely to follow the same route in the pursuit of justice for their relatives who were killed.
In response to the news, a representative from the MoD said that its thoughts remained with the families with loved ones who died but it did not comment on the legal proceedings.
Supreme Court Ruling On Soldiers Killed In Iraq
The case has arisen following a ruling from the Supreme Court last month allowing families whose relatives have been injured or killed in Iraq to pursue compensation under human rights legislation.
The claim alleges that the Government was in breach of Article 2 of European Convention by not ensuring that 'real and immediate risk to life' was managed effectively to ensure the safety of its soldiers.
Claiming Against Employers For Compensation
If you feel that you may have cause to make a claim for compensation following an injury or accident at work, contact our team of personal injury lawyers, who will be able to provide you with advice once they have further information regarding your potential claim.
Have You Had An Accident At Work?
If you have experienced an accident at work or been injured in the workplace that was not your fault, you may be entitled to claim compensation.
Contact Jefferies personal injury lawyers on our national accident helpline above or complete our quick claim form and one of our team of specialists will be in touch to advise you on your prospects of making a successful claim.
Published on 16th February 2015.