2
We'll talk through the details of your claim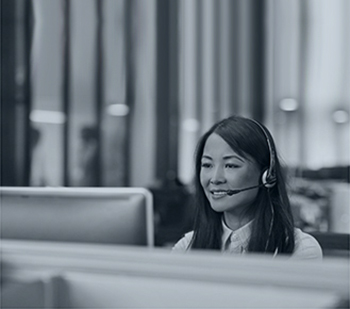 3
Don't worry, we'll take care of everything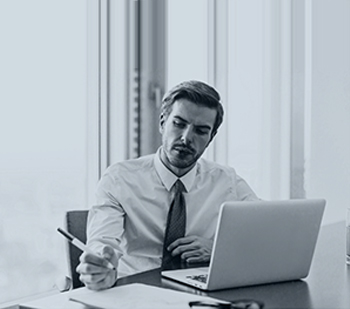 4
We'll work hard to secure you the compensation you deserve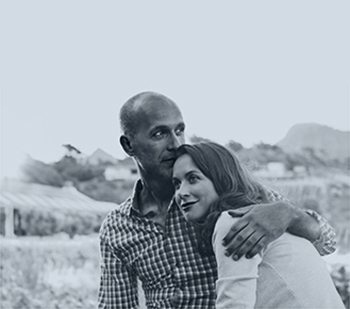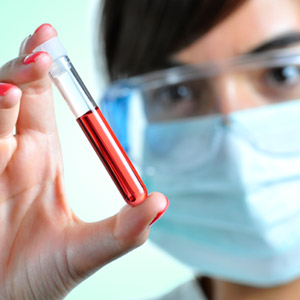 Mobile Phone Giant Agrees Compensation Pay Out for Cancer Sufferers
Chip factory workers are to be compensated by Samsung following cancer diagnoses for some employees working at the firm.
Samsung, the world's biggest Smartphone maker, confirmed that it was withdrawing from legal action which would potentially stop it from having to pay compensation to former employees who claim they have leukaemia due to working conditions in their plant.
Although the CEO, Kwon Oh-hyun, did not admit a direct link between workers and the illnesses, he said that the long-running dispute should have been settled earlier and he expressed the company's 'deep apology'. He said: "Several workers at our production facilities suffered from leukaemia and other incurable diseases, which also led to some deaths." He added: "We will make due compensation to the victims and the families." Samsung originally appeared to be locked in a dispute until
Exposure To Dangerous Chemicals
Two cases where workers from the Samsung plant in South Korea suffered from leukaemia were made into films. One tells of a man's daughter who died after working for Samsung for four years. He said his daughter died because of exposure to dangerous chemicals in the factory near Seoul. The films caused major controversy for Samsung and legal battles have been fought with the girl's family.
Have Your Suffered An Illness Or disease In The Work Place?
If you believe you have been exposed to dangerous chemicals in the workplace then it is possible your employer could be at fault and you could potentially make a claim for industrial and occupational illness compensation. All employers in the UK must adhere to health and safety law; failure to do so can mean that workers are not protected from hazards in the workplace. The Health and Safety Executive requires that employers who use chemicals in the workplace must adhere to the Control of Substances Hazardous to health (COSHH) which stipulates specific safety measures which must be undertaken by employers.
Claiming Compensation For A Work Related Illness
If you have been injured or acquired an illness through your workplace then you may be able to make a compensation claim. Please get in touch with our specialist workplace injury lawyers and find out if you qualify for no win no fee. Please call us on 0800 342 3206 or complete one of our online claim forms.
Make A Personal Injury Claim
If you have suffered as a result of an accident that wasn't your fault, you could be entitled to make a personal injury claim for compensation.
Contact Jefferies' no win, no fee solicitors on our national accident helpline above or complete our quick online enquiry form. One of our team of experienced specialists will get in touch to discuss your prospect of claiming for an accident or injury, in confidence.