2
We'll talk through the details of your claim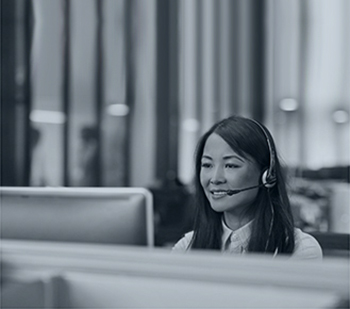 3
Don't worry, we'll take care of everything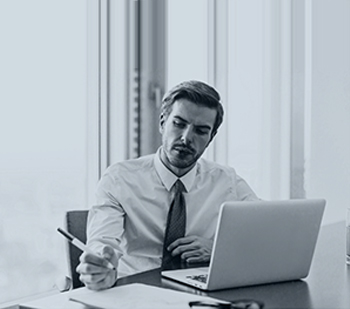 4
We'll work hard to secure you the compensation you deserve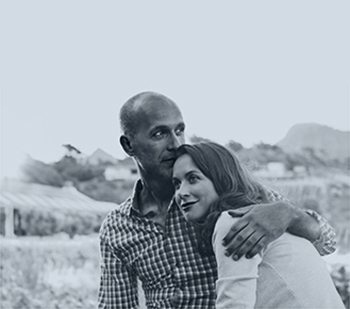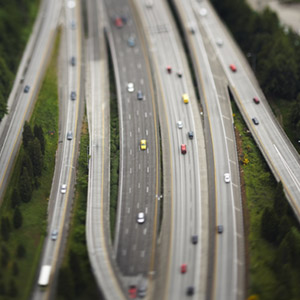 Money Making Speed Camera Rakes In Almost £200k
Recent research has identified a motorway in Manchester as home to the highest income earning speed camera on the UK's roads.
The speed camera on the M60 ring road motorway around the city centre brought in £189,000 in 2013 according to the research which also revealed the total number of speeding offences has risen by three per cent since 2012 and almost £22 million in fines was collected in 2013.
Motor Speeding Statistics
In 2013 there were 400,000 fixed penalty notices issued by the police and over 73,000 court summons according to LV insurance who obtained the data. Junction 25 of the M60 is where the busiest speed camera on the motorway is with 9,326 motorists on it last year. Other high-earning cameras were on the A13 and one on the M54 near Staffordshire.
1 In 7 Drivers Caught Speeding
Over half of the drivers involved in the survey reported that they had been caught by a fixed speed camera and one in three were caught by police who had a camera on the side of the road. Police randomly stopping people without a camera accounted for just under 12 %. The findings also revealed that one in seven drivers had been caught speeding and just over 20 percent have been caught more than once.
Speed limits are changing on the roads all the time and this has been cited as a possibility as to why there has been an increase in the number of people being caught for speeding. John O'Roarke, Managing Director of LV car insurance said it is important to take note of new road signs in the area to prevent yourself from getting a speeding fine.
Published 11th February 2015.