2
We'll talk through the details of your claim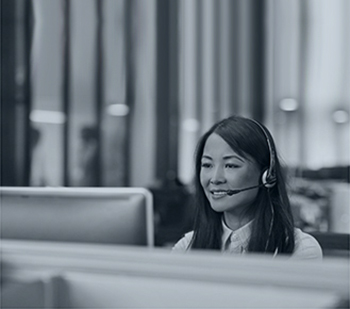 3
Don't worry, we'll take care of everything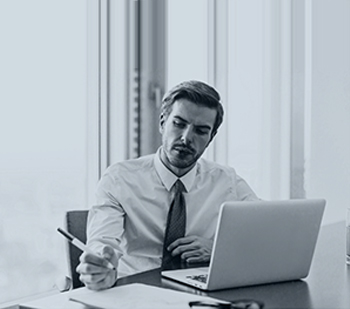 4
We'll work hard to secure you the compensation you deserve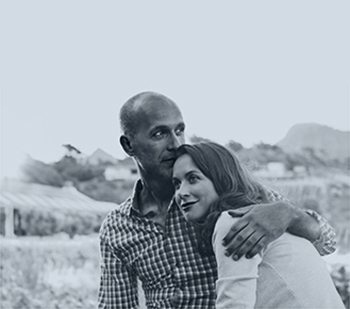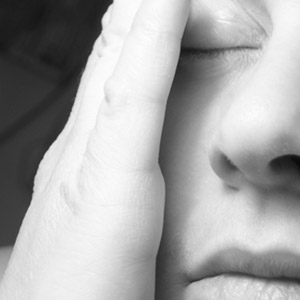 Mother Seeks Compensation For Brain-Damaged Baby
A mother is pursuing a clinical compensation case against a hospital trust after the birth of her son left him with severe brain injuries.
The woman, whose son was diagnosed with Cerebral Palsy shortly after his birth, believes that the Hospitals Trust is to blame for her son's injuries.
She says that she was sent home from the maternity ward at the hospital in Romford despite being due to give birth and explaining that she was suffering from abdominal cramps. She ended up having an emergency c section.
In addition to Cerebral Palsy, it has also been confirmed that the woman's son has a cluster of cysts at the back of his brain; brain damage and he suffers from seizures also.
The woman believes his care was neglected and that her son was starved of oxygen during delivery. She says that she was already classed as a high-risk mum with the risk of abdominal abruption. She says if a scan had been performed when she first went in then her son would probably not have the problems he has now.
Hospital has been under criticism before
In 2011 the death of a mother and her unborn child at this hospital put it at the centre of a similar medical negligence claim. However, since then the hospital has taken on 60 midwives to help deal with the measures it had been given to improve.
The Quality Care Commission said that the hospital was meeting standards and performing well in a report it carried out at the beginning of the year.
The mother believes the situation could have been different had the hospital recognised that the pains she was suffering were the ones which were detaching her son from his mother's placenta.
The trust added that it did everything it should have done in terms of medical procedures when the woman was sent home. A spokesperson for the trust said: "We held a post-birth review which confirmed that the care and treatment met all accepted medical practices."
Claiming Compensation For Medical Negligence
If you feel that you may have experienced medical negligence contact our firm of no win, no fee medical negligence solicitors by either calling our national accident helpline above or filling out our initial quick claim online form. A member of our team of personal injury solicitors team will then discuss the prospect of you making a personal injury claim, in confidence.
Published 11th February 2015.