2
We'll talk through the details of your claim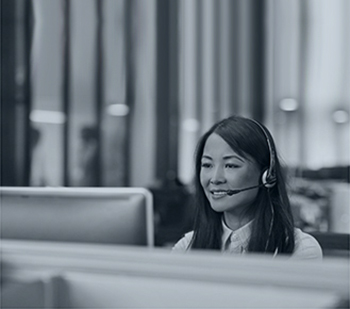 3
Don't worry, we'll take care of everything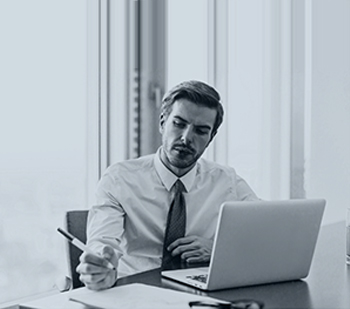 4
We'll work hard to secure you the compensation you deserve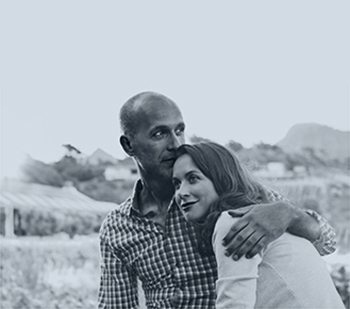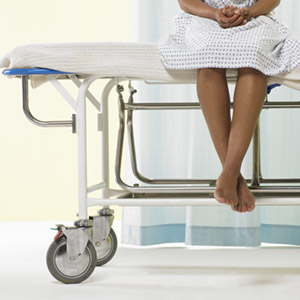 New Brain Injury Repair Research Focuses On Ageing Brain
A research team from the University of Adelaide, South Australia has been working on ways to find out more about how to improve the recovery of patients who have suffered a traumatic brain injury (TBI).
Focus On Human Brain's Ageing Process
The research headed by the School of Psychology at the university focuses on ways in which the human brain ages, and there has already been the discovery that one part of the brain doesn't age. The right parietal lobe continues to function without the addition of the ageing process during the span of an average human life, the study shows.
Dr Joanna Brooks, who is one of the researchers on the team says that this new evidence demonstrates an inbuilt protection to prevent against ageing which could also help with learning more about how to protect against injuries like TBIs or brain damage after a stroke.
She said: "The fact that we found one particular part of the brain that doesn't seem to age – there are specific parts of the brain that remain young." She says she hopes her and the team will discover more about how the brain ages and there are still lots of questions which needs answering.
Potential Repair Of Brain After Stroke Or Traumatic Injury
She added: "If we can understand more about the brain as a whole – especially parts of the brain (such as this) then we can understand how to potentially repair the brain after stroke or traumatic injury,"
Universities Across The World Involved
The study forms part of a wider project encompassing other universities across the world including the University of Edinburgh and Queen Margaret University in Scotland.
Make An Accident Claim
If you feel that you have cause to make an accident claim for compensation, please contact our team of Jefferies no win, no fee solicitors, on our national accident helpline above or fill out our quick online enquiry form so that one of our team can advise on your prospects of claiming for your injuries following an accident.
Your call will be treated in the strictest of confidence by our team of highly experienced solicitors.
Published on 16th February 2015.