2
We'll talk through the details of your claim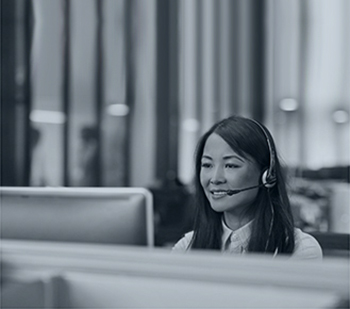 3
Don't worry, we'll take care of everything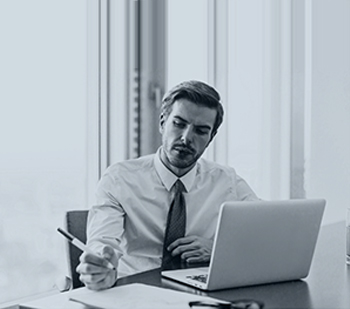 4
We'll work hard to secure you the compensation you deserve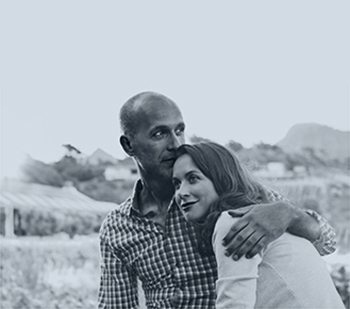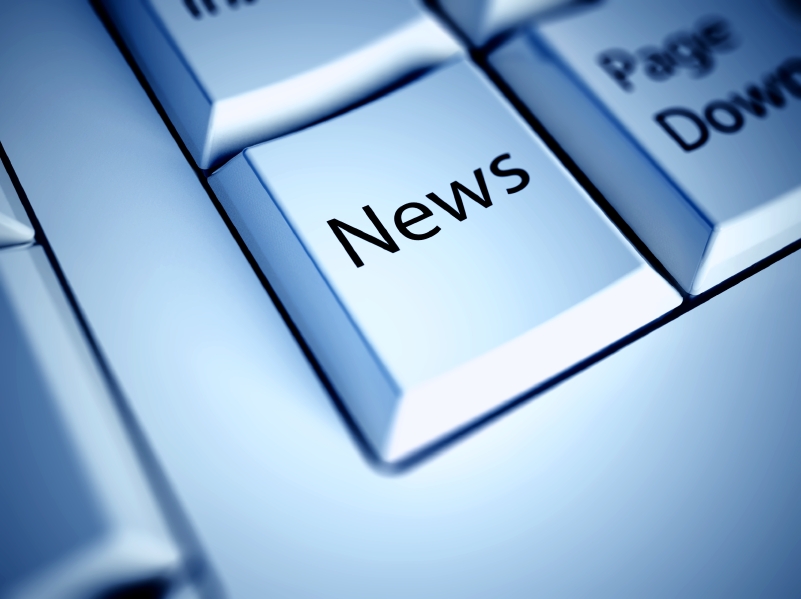 New Concussion Training For Rugby Players
The Rugby Football Union has announced that all England Rugby Union players and coaches will receive new, compulsory concussion training before the next season commences.
There has been a spate of sports-related concussion injuries in the media recently which has brought the debate to the fore. Rugby and football are two sports where questions have been raised about the way in which some players have been treated for concussion. The new online training seeks to address the issues raised.
The new move has been approved by the Professional Game Board (PGB) but there have been no moves towards training in the amateur game. Rugby Football Union chief medical officer, Simon Kemp said that it 'continues to make significant progress in this area."
Campaigning For Changes In Concussion Treatment
The father of a young boy, Peter Robinson, who died following a concussion injury in sport is continuing to campaign for compulsory lessons in school to tell children more about the effects of concussion. Mt Robinson says knowledge about the effects of concussion exists at higher levels but there is still not enough being done at grassroots in schools and with individuals.
The Medical Advisory Group has also provided some recommendations to the International Rugby Boards concussion guidelines. The advice includes viewing footage before a decision has been made on whether or not a player is fit to play as well as a review panel to investigate concussion injuries further.
Concussion And Dementia Link
Concussion is a notoriously complex condition and knowing how to treat and diagnose it during a match has been challenging for many sporting professionals. American football poses similar kinds of risk of head injuries and recent studies have revealed that there may be an increased risk of suffering from dementia following concussion.
The Alzheimer's Society has also acknowledged the new initiative. Dr Dug Brown, Director of research and development said: : "Evidence suggests that head injuries can increase a person's risk of dementia, so it's good to see both rugby players and their coaches are now being made aware of the potential seriousness of concussion."
Have You Suffered Brain Injury Or Concussion That Was Not Your Fault?
If you have experienced concussion after playing rugby or another sport-related concussion injury then it is possible that your injuries could have been life-changing. Concussion and brain injuries can mean that an individual becomes reliant upon family members to care for them; have had to give up their job and have experienced significant pain and suffering.
A concussion injury compensation claim will take into account all of these factors and will also consider whether or not you have had to pay for additional medical expenses in relation to your injury.
Jefferies Solicitors is a team of no win no fee solicitors who works with brain injury survivors and people who have experienced concussion injuries. We continue to be a close supporter of leading brain injury charity, Headway UK and understand the various different circumstances brain injury survivors can be in.
If you would like more information and advice on making a brain injury compensation claim then please get in touch with our team today on 0800 342 3206 or contact us online.
Make An Accident Claim
If you feel that you have cause to make an accident claim for compensation, please contact our team of Jefferies no win, no fee solicitors, on our national accident helpline above or fill out our quick online enquiry form so that one of our team can advise on your prospects of claiming for your injuries following an accident.
Your call will be treated in the strictest of confidence by our team of highly experienced solicitors.
Published 13th February 2015.