2
We'll talk through the details of your claim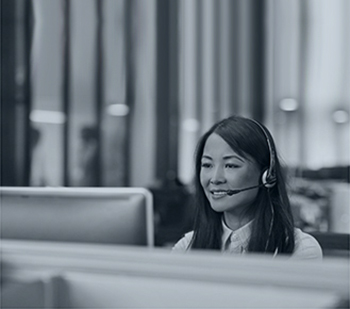 3
Don't worry, we'll take care of everything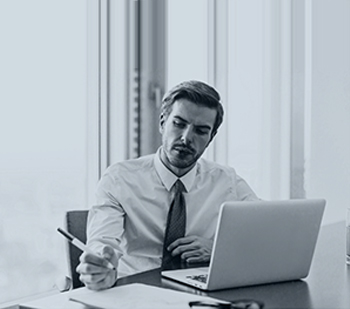 4
We'll work hard to secure you the compensation you deserve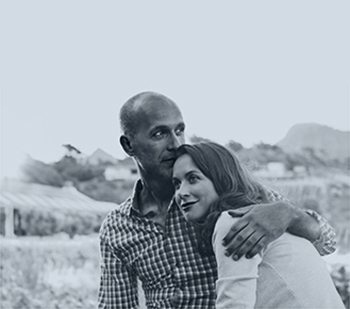 New Football Head Injury Rules backed By Brain Injury Charity
Significant rule changes regarding the way in which head injuries are dealt with on the football pitch will be implemented when the 2014 – 15 season kicks off this month.
The main shift in protocol will be when and if a head injury occurs on the pitch. Under the new rules, a player will need to automatically leave and see the doctor who will be the one to decide whether or not that player should be allowed to go back or not. An important part of the rule changes will mean that the decision to allow a player back on the field will not be down to management but will fall on the responsibility of a specially appointed doctor.
What Are The New Head Injury Rules?
If there is a head injury suffered by a player during a match he/she must leave the pitch
The decision of whether or not a player can return to the field is now up to the club doctor, not the team management
A third 'tunnel' doctor must now be made available by the home team; this doctor will support the other doctors on duty, he/she will watch replays of the incident which caused the head injury, as well as being on hand to observe if there are any symptoms of concussion
Neurological tests will be included in routine medical assessments for Premiership players, this will help the medics measure the recovery time after a head injury if it occurs
There will be a doctor employed purely for the Premier League who will carry out research and act as a liaison between the other club doctors
A campaign will also be launched in association with the implementation of the new rules so that more awareness of the dangers of a head injury can be heightened. Running the campaign is the Football Association along with the PFA and LMA.
Head Injury Controversy In Football
The new rules have arrived in the wake of controversial decision making in football regarding head injuries. Last season there were rows about the decision to let Lloris return to the field after he suffered a head injury, he was let back on by his manager for the rest of the game after being briefly knocked unconscious. Other incidents in the Premiership and the World Cup have also given rise to the new rules.
Kevin Phillips, the former Premier League striker now working as a coach with newly-promoted Leicester City, believes the rule change is a positive move.
"I think it's pretty sensible," he told BBC Sport. "Certainly as a player, you want to be back on the football pitch but we've seen cases over the years where I think it has to be taken out of the player's hands.
"It may frustrate quite a few managers but the health and safety of the players comes first."
What Headway Said About New head Injury Rules
Luke Griggs from Headway UK said that the new rules were welcomed by his organisation in an interview with Radio Five Live. He said that concussion is an 'evolving injury' and that symptoms can often appear much later following impact.
Peter McCabe who is CEO of Headway UK also said that he is pleased the issue has been addressed. He said: "The more we know about head and brain injury, the better we understand the risks of continuing to play competitive sport following a concussion. The guidelines at all levels, from FIFA to the FA and Premier League, have to date been insufficient and ineffective, as demonstrated by numerous high-profile examples."
Brain Injury Sporting Injury Claims
Brain injuries are possible in a range of different kinds of sports, especially contact sports such as football and rugby. If there is an unnecessarily physical tackle that has caused you a serious injury then you could have a valid compensation claim. Similarly, you could have a valid claim if the sporting facility where you are playing has caused your injury. Sporting injury claims can sometimes be straightforward, while others can be more involved. It is advisable to get in touch with a qualified personal injury lawyer with the correct experience in sporting and brain injury claims, in order for your possible compensation claim to be successful.
Different Types Of Brain Injury Claims
Brain injuries and head injuries can also be caused in other ways, for example, you may have experienced a brain injury because of an accident at work that was not your fault. Your brain injury could have been caused by medical negligence during surgery, for example. Whatever the cause of your brain injury, if it can be proven that the accident was not your fault then you could be eligible to make a personal injury claim.
Making A Head Injury Claim With Jefferies Solicitors
The injury lawyers at Jefferies who are experts in brain injury claims. For many years, we have worked closely alongside Headway UK on numerous different fundraising projects.
If you would like more information on making a head injury claim then please call our accident claim line for more details on how to start your no win no fee claim. Alternatively, you may complete an online claim form available on this website.
Published 11th February 2015.