2
We'll talk through the details of your claim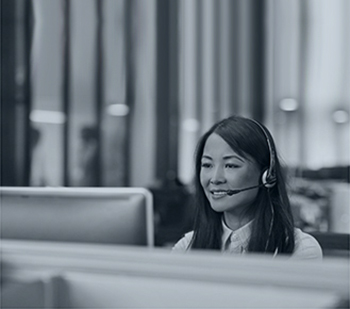 3
Don't worry, we'll take care of everything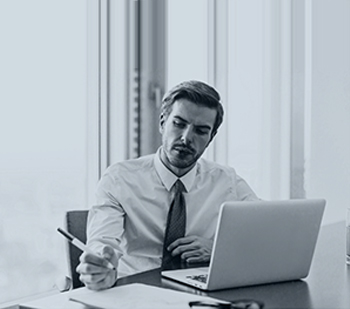 4
We'll work hard to secure you the compensation you deserve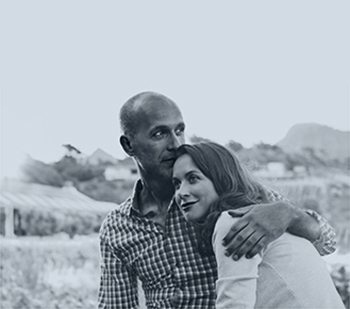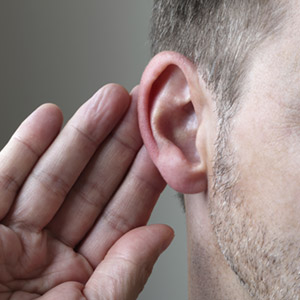 Noise-induced Hearing Loss Claims Are Rising Says Government
News from the government has confirmed there has been a rise in the number of miners who have suffered industrial deafness and are making hearing loss compensation claims as a result.
The information, which was acquired under the Freedom of Information Act, identified that there were 1,393 claims made in 2013/14 which was equal to £3m in compensation amounts. The first four months of 2014 show there were 435 claims that had already been made, adding up to over £900,000. The figures have risen from 953 in the whole of 2012/13.
The government department of Energy and Climate Change looks after the compensation claims which have started following the nationalisation of the coal industry from the nineteen forties up until 1994.
People Are 'Reasonable In Wanting Answers About Deafness'
Criticism from the insurance industry about the volume of claims has given rise to a response from APIL executive committee member, Bridget Collier, who said that it was reasonable for people to want answers as to why they may be suffering from hearing loss. She said that some people may think that deafness is something that has 'crept up' with old age but it isn't necessarily the case and it could be down to negligence. She continued: "Fraud is intolerable to all. But the insurers' accusations make us wonder if they are simply trying to avoid paying out by shaming people out of claiming, as they know full well that the tests can prove their case."
What Is Industrial Deafness?
Industrial deafness can be caused by a number of different working environments. Those people who are most vulnerable to suffering from noise-induced hearing loss are those who have worked in the building and construction industry or the steel, textile or engineering sectors.
Making A Hearing Loss Claim
If you have a hearing loss claim then please get in touch with our industrial deafness lawyers at Jefferies. Please call our no win no fee solicitors on our national accident helpline number or complete one of our online claim forms.
Published 11th February 2015.