2
We'll talk through the details of your claim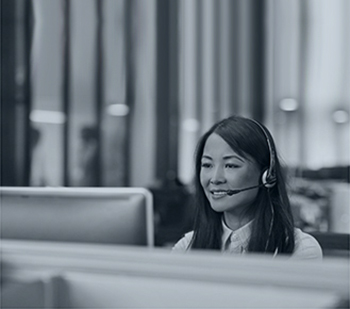 3
Don't worry, we'll take care of everything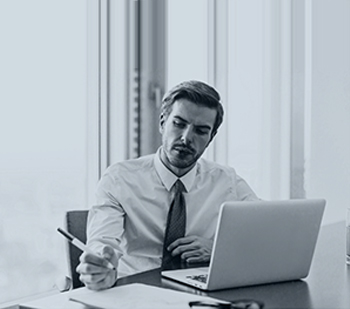 4
We'll work hard to secure you the compensation you deserve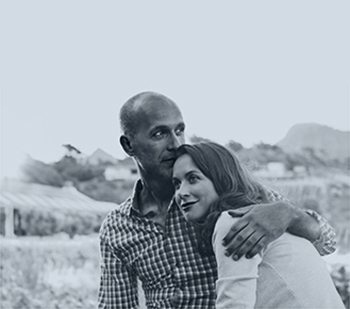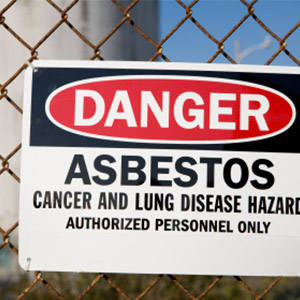 Pensioner Launches Lung Cancer Claim Following Asbestos Exposure
A 79-year-old man from Carlisle has launched a £150,000 legal battle against his former employer following a diagnosis of malignant mesothelioma.
The pensioner was employed by two different companies during 30 years of working in a textile mill in the city. One of the companies is a well-known high street chain which, the man says, was negligent in not protecting him from asbestos exposure while he was employed there.
Asbestos Present Throughout The Building
Legal representatives of the former employee say asbestos was present in the workplace in a number of different places including on pipework, seals and on some machines. They say it was also evident in roofs and walls, meaning that fibres from it escaped into the air every time there was repair work done.
The claim also states that work carried out to remove the asbestos at a later date was done by fitters from the company and because it was not done correctly, further exposure ensued and not all of the deadly substance was removed.
The retail organisation does not admit liability and has stated that it no longer holds records relating to the period the man says he was exposed to asbestos.
Claiming Compensation For Asbestos Exposure
If you have been exposed to asbestos while you have been working then it is possible you could have a workplace compensation claim. Asbestos-related claims can also be referred to as industrial illnesses claims.
In cases where mesothelioma has been diagnosed there can often be a short period of time between diagnosis and life expectancy. This can mean there is a small window of time in which you can pursue compensation, so it is advisable that if you think you have a valid claim, to get in touch with a personal injury lawyer as soon as you can.
A diagnosis of mesothelioma means that sufferers experience extreme and debilitating physical symptoms and there is often a need for 24-hour care. This has a huge impact on families both practically and financially.
At Jefferies Solicitors, we understand that the circumstances surrounding mesothelioma or any kind of terminal lung cancer claims are extremely distressing for victims and their families and we always strive to put the feelings and thoughts of our clients at the centre of what we do.
As no win no fee solicitors, we can often work with you on a no win no fee basis, sometimes called a Conditional Fee Arrangement. Please call us on 0800 342 3206 of you would like more advice on workplace compensation claims.
Make A Personal Injury Claim
If you have suffered as a result of an accident that wasn't your fault, you could be entitled to make a personal injury claim for compensation.
Contact Jefferies' no win, no fee solicitors on our national accident helpline above or complete our quick online enquiry form. One of our team of experienced specialists will get in touch to discuss your prospect of claiming for an accident or injury, in confidence.
Published 13th February 2015.