2
We'll talk through the details of your claim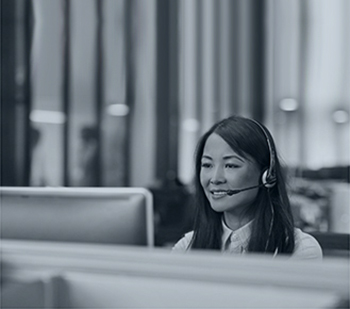 3
Don't worry, we'll take care of everything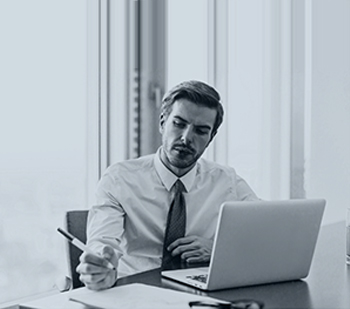 4
We'll work hard to secure you the compensation you deserve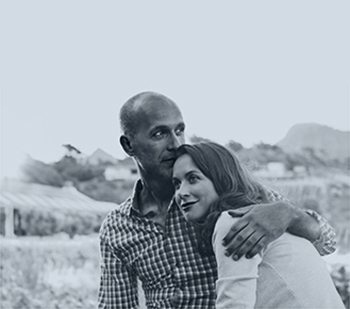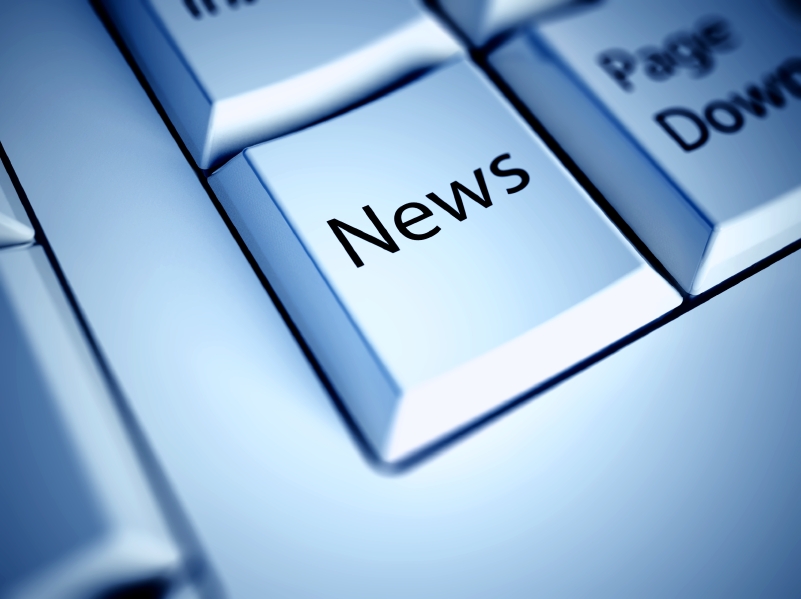 No Rise In Small Claims Limit Says Ministry Of Justice
The Ministry of Justice yesterday announced there will be no immediate increase in the small claims court limit.
The news means that personal injury claimants seeking justice for low-value claims will still be able to take their case to court and pursue compensation.
Legal Firms Pleased Accident Victims Still Have Access To Justice
Heavy lobbying from the insurance industry preceded the decision; it says that an increase in the limit would address the issue of any fraudulent claims.
The legal sector had feared that road traffic accident victims, in particular, whiplash injury victims, could lose out if the MoJ had agreed to an increase from £1,000 to £5,000 in the small claims limit. A high percentage of whiplash claims are worth less than the £5,000 limit and, had the increase been implemented, many would not have been able to take their case to court.
Resistance To Up The Limit From Parliamentary Groups
The final decision reached was followed by a consultation period involving reports issued from the House of Commons and the Transport Select Committee. In both the reports, there had been a degree of opposition in imposing an increase.
The MoJ said that it had heeded advice from both factions in making its decision. It said that it had decided against an increase, in part, because the two parliamentary groups had highlighted resistance against suggestions of a rise.
In a statement, the MoJ said that it was not the right time to raise any limits as this may affect 'access to justice' for people who have genuinely been injured; the statement continued: "At this stage, we have decided to defer any increase in the Small Claims threshold until we can determine the impact of our wider reforms on motor insurance premiums and better safeguard against the risks identified above. We believe that this is the right thing to do for all interests."
Decision Is Good News For Accident Victims Say Industry Experts
A report will be released following the initial announcement, with proposals expected to include details of an independent panel to assess whiplash injury claims.
Desmond Hudson, Chief Executive of the Law Society said that the decision is 'good news for accident victims and a victory for common sense'. He added that it stops people with genuine injuries being 'fobbed off with less than they are entitled to'.
He added: "The government has made the right decision in the face of relentless lobbying by the insurance industry seeking to increase the small claims limit and make it more difficult for genuine claimants to obtain just settlements."
Michael Jefferies, Managing Director of Jefferies Solicitors, concurred with the reasons behind the decision, citing it as a positive acknowledgment of people who are innocently injured in accidents. He said: "The ruling means that people who could have been affected by an increase can now feel confident in accessing fairness and justice."
Make An Accident Claim
If you feel that you have cause to make an accident claim for compensation, please contact our team of Jefferies no win, no fee solicitors, on our national accident helpline above or fill out our quick online enquiry form so that one of our team can advise on your prospects of claiming for your injuries following an accident.
Your call will be treated in the strictest of confidence by our team of highly experienced solicitors.
Published on 16th February 2015.