2
We'll talk through the details of your claim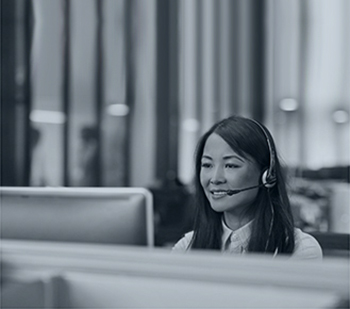 3
Don't worry, we'll take care of everything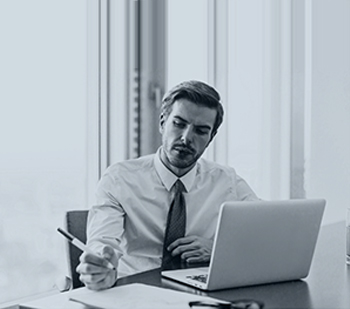 4
We'll work hard to secure you the compensation you deserve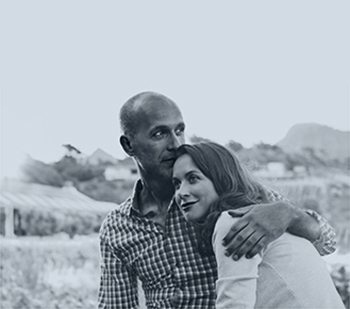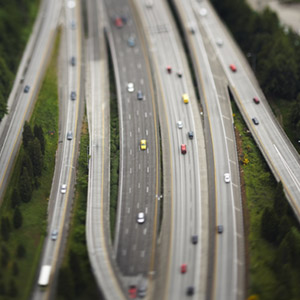 Road Safety Charity Highlights Importance of Managing Young Drivers At Work
A report published by Brake, a leading road safety charity, has emphasised the need to manage the safety of young drivers at work to prevent death and serious injuries.
Young At-Work Driver Statistics
Road traffic accidents are the most common cause of death for young people aged between 15 and 24 years old and at-work drivers are another prominent at-risk group. Coupled together, the result is a high-risk group of individuals whose safety needs managing.
Brake believes that there is room to improve the statistics by companies and in particular, companies with fleets of vehicles, carrying out routine risk assessments of young drivers and recording the detail of crashes along with information about the involvement of the young employed driver.
This information can then be used to help highlight the risks and make effective decisions about the future, ultimately lowering the level of accidents.
Driving At Work Safety
A large portion of road crashes in the UK can be attributed to people in general driving for the purpose of work. This could be someone driving on company business; a chauffeur; a van or truck driver.
Employers have a duty of care to protect employees including when they are at the wheel. According to Brake, not all companies are compliant with the law which leaves many drivers at risk of suffering a serious and potentially devastating injury.
Have You Had An Accident At Work?
If you have experienced an accident at work or been injured in the workplace that was not your fault, you may be entitled to claim compensation.
Contact Jefferies personal injury lawyers on our national accident helpline above or complete our quick claim form and one of our team of specialists will be in touch to advise you on your prospects of making a successful claim.
Published on 16th February 2015.