2
We'll talk through the details of your claim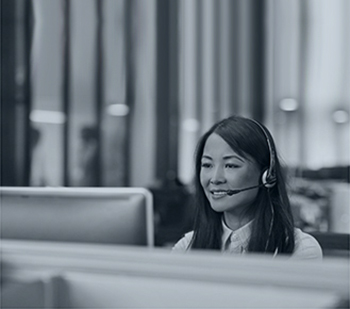 3
Don't worry, we'll take care of everything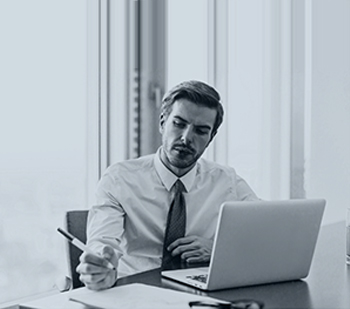 4
We'll work hard to secure you the compensation you deserve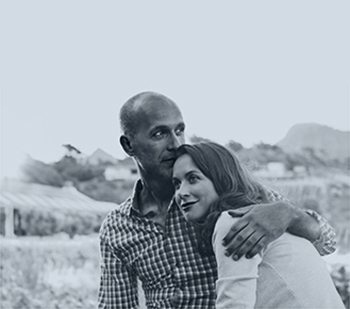 Motorists Urged to Speed Down to Save Lives for Road Safety Week
This week (20th-26th November), is Road Safety Week, the UK's biggest road safety event. The campaign is coordinated by national road safety Brake! and supported by the Department of Transport.
This focus of this year's campaign is speeding, a dangerous driving habit that causes needless crashes and untold suffering. In 2015, exceeding the speed limit was a contributory factor in one in four (23%) fatal road crashes in the UK.
Unfortunately, more than a quarter of drivers surveyed in a recent Brake! survey admitted to regularly speeding in areas designed to keep children and other road users safe, such as designated 20mph zones. 46% of drivers exceeded the speed limit on motorways in 2016.
If something unexpected happens on the road ahead, it is a driver's speed that will determine whether they can stop in time to avoid a collision. The higher the speed of a vehicle, the greater the stopping distance required and, consequently, the increased risk of an accident.
Road Safety Week 2017: Speed down, save lives
During Road Safety Week, Brake! will be encouraging drivers to 'speed down' to save lives. It is hoped that educating motorists about the dangers of speeding will help reduce the number of serious and fatal crashes.
According to the World Health Organisation, just a 5% cut in average speed can result in a 30% reduction in the number of fatal crashes. The relationship between speed and injury severity is particularly critical for vulnerable road users, such as pedestrians, cyclists and the elderly.
It is for this reason that Brake is working to raise awareness about the dangers of driving too fast. According to the charity, 20mph is the only safe speed in heavily built-up areas. This week, Brake will be calling for the introduction of 20mph speed limits in urban areas across the country.
20's plenty
Not only is driving at an excessive or inappropriate speed a key risk factor for road traffic collisions, death and injuries but slowing down traffic to 20mph also has wide-ranging effects on public health, reductions in congestion, pollution and noise. These include:
Fewer casualties because drivers have more time to react in an emergency. Stopping distances at 20mph are about half those at 30mph.
Less traffic, which makes people feel safer and encourages more walking and cycling.
Improved sociability – in areas where there are lower traffic speeds (and volumes), people are more likely to get out more and are more likely to know their neighbours.
Less pollution because more people walking and cycling results in more carbon-free journeys. Additionally, vehicles that travel at a more consistent speed do not produce the levels of vehicle emissions associated with speeding up and slowing down.
Reduced fuel consumption as, at 20mph, people tend to drive more smoothly, so require less petrol or diesel.
Jason Wakeford, director of campaigns for Brake, spoke about this year's campaign:
"Speeding remains a major problem, causing untold suffering to families up and down the country.

"Driving is unpredictable. If something unexpected happens on the road ahead, such as a child stepping out from between parked cars, it's a driver's speed that determines whether they can stop in time and, if they can't, how hard they will hit.

"That's why we're encouraging everyone to 'Speed Down Save Lives' for Road Safety Week this year."
To learn more about Road Safety Week, visit http://www.roadsafetyweek.org.uk
Claiming for an accident on the road
If you have been injured in a road traffic accident, you might be entitled to claim compensation. For more information about road traffic accident claims, contact our expert team of solicitors today. Call us on 0800 342 3206 or make an enquiry via our website.