2
We'll talk through the details of your claim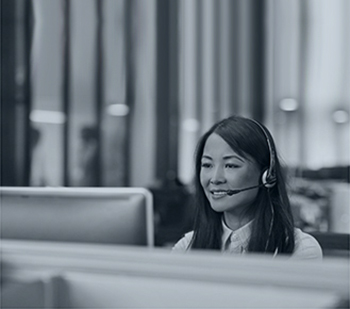 3
Don't worry, we'll take care of everything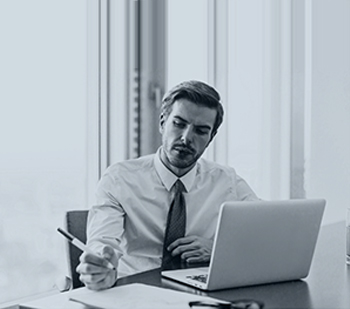 4
We'll work hard to secure you the compensation you deserve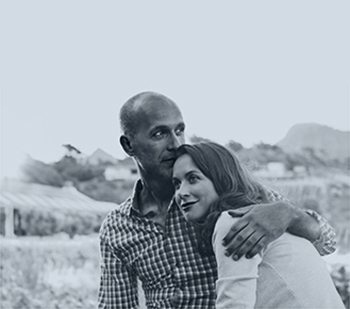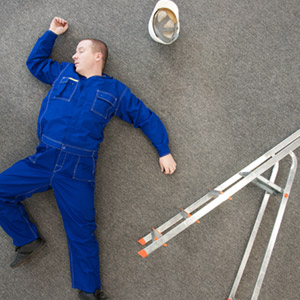 Scaffolding Accident Risk At Oxfordshire Company
The Health and Safety Executive has prosecuted a scaffolding company in Oxfordshire following the discovery of unsafe work practices.
Scaffolding installations were found to be dangerous as they had missing ties and bracing as well as a lack of vehicle impact protection on the site of a retail refurbishment.
As well as workers, people walking passed the site were also at risk of a serious injury because of the unsafe scaffolding.
Following the hearing at Oxford Magistrates Court, a health and safety inspector said: "The faults we identified at the Wantage installation should have been immediately obvious from a simple check after it was erected, which is vital to ensure that everything is in place and as it should be. He added that there was no rigidity in the scaffold and if it had been hit by a vehicle on the narrow street there could have been an accident involving a worker or a pedestrian.
More Health And Safety Failings At A Further Site
Following the visit, the company performed work to rectify the issues raised but more problems were later found at another site the company was working on by a HSE inspector. It was identified that there was nothing in place to prevent a fall at the second location.
Making A Workplace Accident Claim With Jefferies Solicitors
If you have been involved in a scaffolding accident or any other kind of fall from height accident in the workplace then you may be able to claim personal injury compensation for your injuries.
Often, injuries caused by a fall from a height from scaffolding or buildings have serious implications. Many suffer from a broken pelvis, a broken neck, back or experience a head or brain injury. All of these can mean that you are unable to return to work in the short or long term.
If you have suffered a loss of earnings because of your injuries then you could claim this back with personal injury compensation. In addition, you may be able to claim back any medical expenses you have paid for and the extent of the pain and suffering you have endured will also be considered.
If you would like more information and advice on how to make a claim then please get in touch with Jefferies no win no fee solicitors on 0800 342 3206 or complete one of our online claim forms.
Have You Had An Accident At Work?
If you have experienced an accident at work or been injured in the workplace that was not your fault, you may be entitled to claim compensation.
Contact Jefferies personal injury lawyers on our national accident helpline above or complete our quick claim form and one of our team of specialists will be in touch to advise you on your prospects of making a successful claim.
Published 16th February 2015.