2
We'll talk through the details of your claim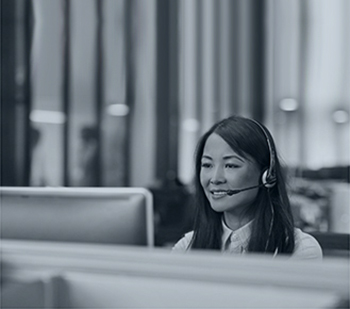 3
Don't worry, we'll take care of everything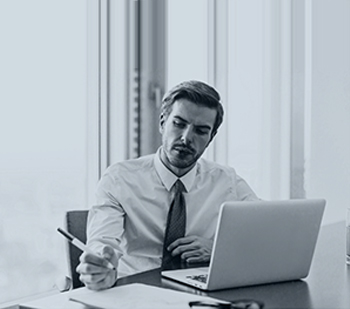 4
We'll work hard to secure you the compensation you deserve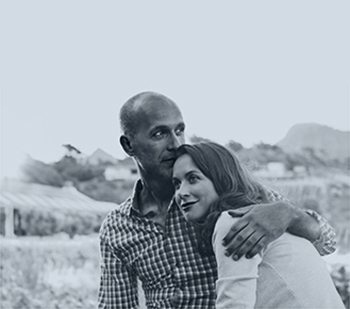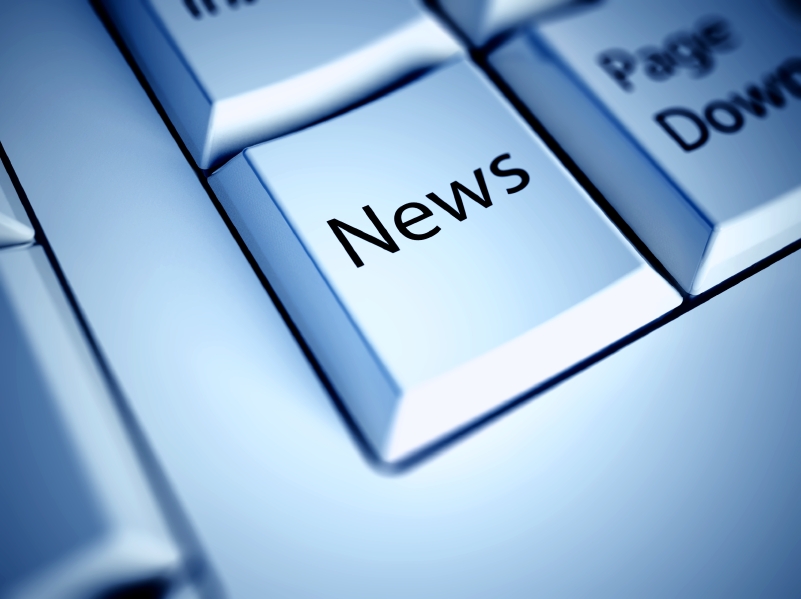 School Accidents Spell Six Figure Compensation Settlement
A recent report disclosed by a local newspaper has revealed that Leicestershire councils have paid out a total of £205,000 in the last five years. The total amount of compensation is down to a plethora of accidents happening within local schools.
The Leicester Mercury made a Freedom of Information Request for the compensation figure to be revealed and has since published this information.
The accidents encountered are largely made up of relatively minor incidents including slipping and falling incidents. Examples of other injuries that have been endured are because of burns and trapped fingers.
The lion's share of the claims have been paid out by Leicester County Council; this amounts approximately £130,000. The remaining amount was paid by the City Council.
Defending the news, a woman from the county council stated that health and safety advice had been given to schools which fell under the jurisdiction of the local authority. She added that where possible, claims were defended by the county council.
Both spokespersons for the city and county councils felt that the figures needed to be put into perspective. The city council representative declared that there are around 48,000 pupils attending Leicestershire schools every day which works out at 45 million school days in a 5-year cycle.
The county council member said that in terms of cost to the taxpayer this worked out at around 30p per pupil per year.
Make An Accident Claim
If you feel that you have cause to make an accident claim for compensation, please contact our team of Jefferies no win, no fee solicitors, on our national accident helpline above or fill out our quick online enquiry form so that one of our team can advise on your prospects of claiming for your injuries following an accident.
Your call will be treated in the strictest of confidence by our team of highly experienced solicitors.
Looking To Make A Claim For An Accident Or Injury Against A School?
If you feel that you have cause to make a claim for an injury or accident against a school, you can either call us for a confidential discussion on 0800 342 3206 or complete our quick online claim form.
Published 11th February 2015.