2
We'll talk through the details of your claim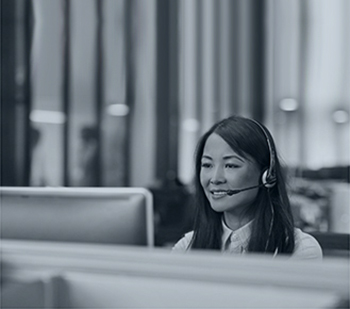 3
Don't worry, we'll take care of everything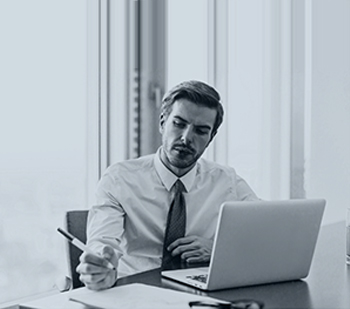 4
We'll work hard to secure you the compensation you deserve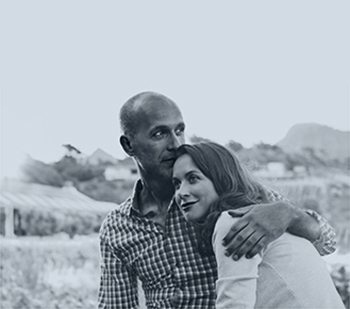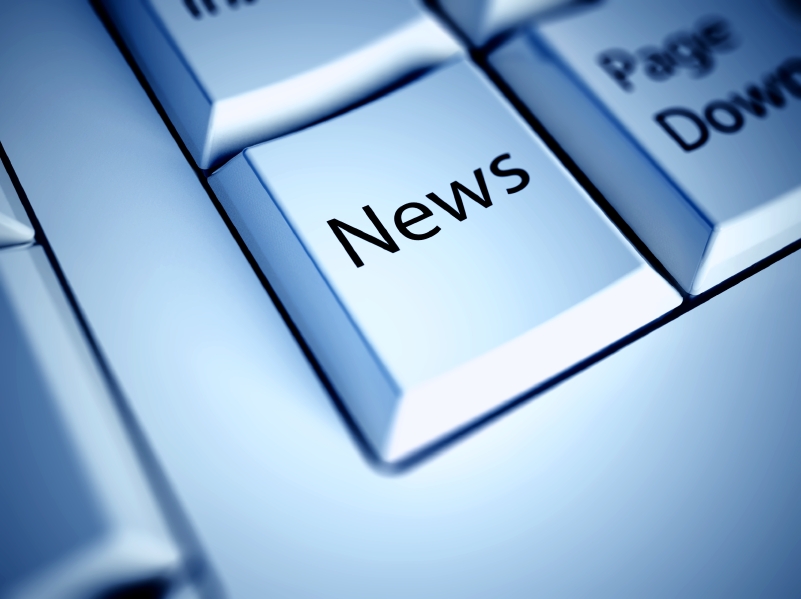 Scottish Firm Fined After Serious Arm Injury Work Accident
A company in Scotland has been fined by the Health And Safety Executive for safety failings which saw a mill worker suffer severe arm injuries.
During the workplace accident, the 20-year-old man's arm was dragged into machinery that was not correctly guarded when he was cutting wood at the mill. The HSE deemed the accident as 'wholly avoidable'.
Unable To Return To Work Following Injury
Since the incident, which happened just over two years ago, the man has required several operations to repair damage to his nerves and tendons and has been left with permanent injuries. In the accident, he lost one finger and part of another and he finds it difficult to use his right hand. In need of constant pain relief, he has not yet been able to return to work.
Company Admits Failings
The company admitted it was at fault for the incident under the Health And Safety At Work Act. It emerged that no formal training was given to the employee and he was not supervised when using the cutting machine. The HSE investigation also outlined that wheels and a chain on the machine were not guarded and the guard on the saw blade was incorrectly positioned.
HSE principal inspector, Niall Miller said that the employee was 'let down by the company's lack of proper training' and that there were 'inadequate assessment of risks and ineffective measures to stop access to dangerous parts of equipment'.
He added that the injured worker's life had been 'destroyed' and that he is now reliant upon the assistance of others to perform simple, everyday tasks.
The MD from the company said: "We'd certainly apologise to (the employee) and his family. Lessons have been learned."
Claiming Compensation For A Work Accident
Work place accidents differ in their gravitas and this can be down to the nature of the environment where you work. If you work with machinery of any kind then there are risks of a serious injury.
In order to protect you from those dangers, your employer must ensure certain legal health and safety measures are taken. Failure to do so can result in them being negligent for employees' injuries.
If your workplace accident happened within the last 3 years and your employer's negligence can be clearly identified, then it is possible you could make a personal injury compensation claim.
If you would like to know how to begin your claim and whether or not you qualify for no win no fee, please get in touch with Jefferies Solicitors who can explain the claims process for you. Call us on 0800 342 3206.
Have You Had An Accident At Work?
If you have experienced an accident at work or been injured in the workplace that was not your fault, you may be entitled to claim compensation.
Contact Jefferies personal injury lawyers on our national accident helpline above or complete our quick claim form and one of our team of specialists will be in touch to advise you on your prospects of making a successful claim.
Published 16th February 2015.