2
We'll talk through the details of your claim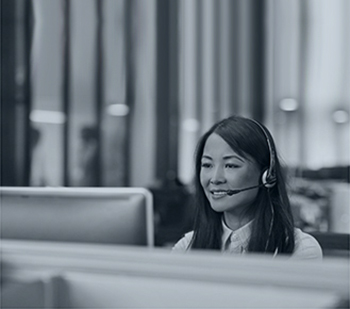 3
Don't worry, we'll take care of everything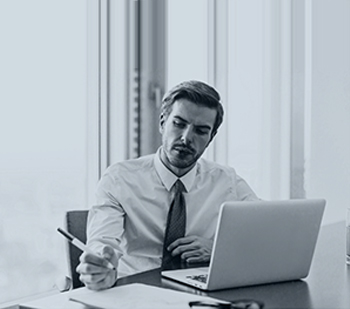 4
We'll work hard to secure you the compensation you deserve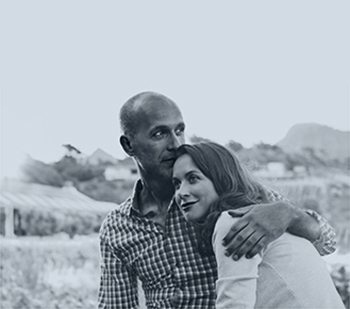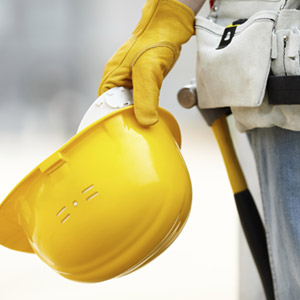 Serious Injury At Work Figures Drop In Parts Of The UK
A new survey carried out by the Health and Safety Executive has revealed that serious injuries in the workplace fell last year in certain areas of the country.
The information was highlighted during a campaign by the HSE to encourage companies to focus on worker's safety. South Derbyshire and Burton are two such areas and the HSE wants other businesses to follow in their footsteps.
Good Health And Safety Still Needed In Workplaces Says HSE
Samantha Peace, HSE regional director for the Midlands, said: "While the number of workplace deaths and major injuries has decreased nationally, these statistics highlight why we still need good health and safety in workplaces. I, therefore, urge employers to spend their time tackling the real dangers that workers face and stop worrying about trivial matters or pointless paperwork."
According to the figures, there were seven people who died from accidents at work and 1,679 who suffered serious injuries in the East Midlands during the year 2012- 13. The same number of deaths occurred the year before but there were more serious injuries reaching 1,882. Also, in the last 12 months, there has been one fatality during a crushing accident in South Derbyshire.
Have You Had An Accident At Work?
If you have had an accident or injury in the workplace then you may be able to claim personal injury compensation. Your injuries may have led to you needing time off work, either temporarily or permanently. You may also have suffered a loss of amenity or had to pay for medical expenses in relation to your injuries.
If you believed you suffered injuries as a result of employer negligence then it is worth finding out more about how valid your claim is by speaking to a personal injury lawyer. Your employer may have failed to carry out necessary risk assessments, omitted to have provided protective clothing or not ensured the maintenance of workplace equipment.
Jefferies No Win No Fee Solicitors
Jefferies Solicitors is a team of no win no fee solicitors who can help you with your accident at work claim. If you would like to know more then please get in touch with us on 0800 342 3206 or complete an online claim for. In most workplace claims, there are strict limits that apply so it is advisable to seek advice as soon as you can.
Have You Had An Accident At Work?
If you have experienced an accident at work or been injured in the workplace that was not your fault, you may be entitled to claim compensation.
Contact Jefferies personal injury lawyers on our national accident helpline above or complete our quick claim form and one of our team of specialists will be in touch to advise you on your prospects of making a successful claim.
Published 16th February 2015.