2
We'll talk through the details of your claim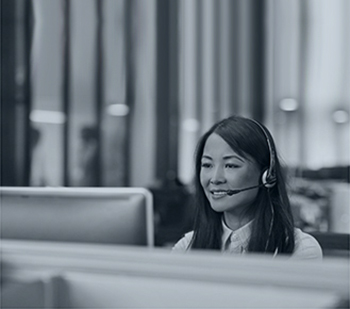 3
Don't worry, we'll take care of everything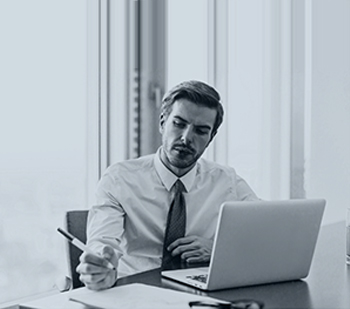 4
We'll work hard to secure you the compensation you deserve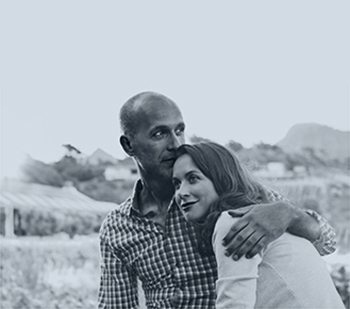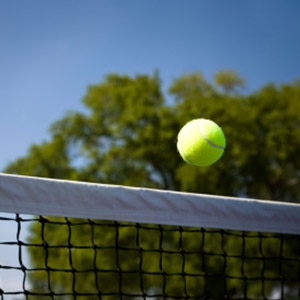 Sports-Related Brain Damage Claims On The Rise, Say Experts
It has long been known that repeated blows to the head in sports such as boxing have the potential to cause long-term brain damage to the participants. However, medical experts fear that lack of knowledge about the potential long-term effects of head injuries caused by other sports such as rugby and football could be storing up problems for the future.
Many sports are considered "dangerous" in head injury terms, and any contact sport can cause problems in the future. Concussion caused by blows to the head is the obvious consequence of full-on contact sports, but many rugby or American football players report more subtle difficulties such as personality changes, sleep difficulties or memory loss many years after they have stopped playing. There is also a strong medical link between sporting head injuries and a type of dementia called chronic traumatic encephalopathy (CTE).
The American Experience
American Football is a very high contact sport, and the way the sport is managed in the US is being held up as an example of good practice which should be followed elsewhere. This comparison has been brought to public attention by the uncle of Irish rugby player Brian O'Driscoll, who is the former medical adviser to the Irish rugby board. He was horrified that his nephew was allowed to return to the pitch after being concussed during a match, and stated that had this happened during an American Football match, the referee and other officials would have been sacked for neglect.
A new documentary film, entitled Head Games: The Global Concussion Crisis, explores these issues in greater detail, with the aim of bringing the topic of brain injury and sport to a wider audience.
Brain Injury Compensation
As with any other sort of brain injury, if the sporting participant has suffered a brain injury as a result of someone else's negligence, then compensation may be due. The problem is that many of the causes of sporting concussion may not be noticeable until many years or decades after the head injury was sustained, and proving that memory loss, personality changes or dementia is directly related to the protocols followed by referees and other officials can be complex.
Making A Brain Injury Claim
If you would like more advice on how to make a brain or head injury claim then please get in touch with Jefferies Solicitors on 0800 342 3206 and we can tell you more about the personal injury claims process and if you qualify for no win no fee.
Make An Accident Claim
If you feel that you have cause to make an accident claim for compensation, please contact our team of Jefferies no win, no fee solicitors, on our national accident helpline above or fill out our quick online enquiry form so that one of our team can advise on your prospects of claiming for your injuries following an accident.
Your call will be treated in the strictest of confidence by our team of highly experienced solicitors.
Published 16th February 2015.