2
We'll talk through the details of your claim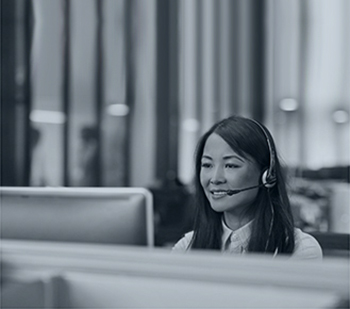 3
Don't worry, we'll take care of everything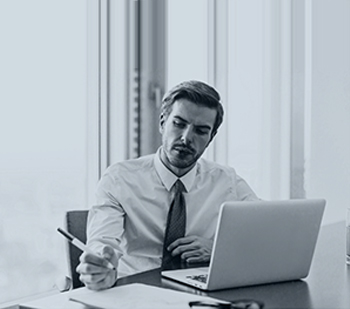 4
We'll work hard to secure you the compensation you deserve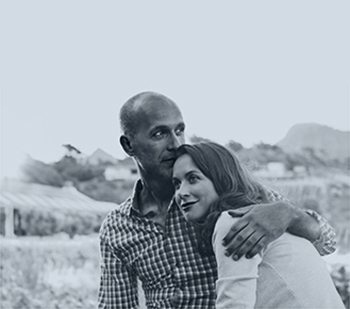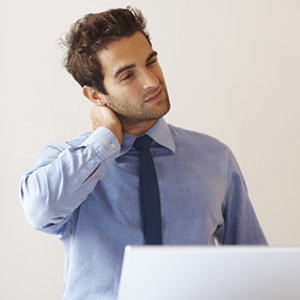 Staff Injuries Reach Record High In Bradford
£88,000 worth of personal injury claims has been paid out to teachers by Bradford City Council in the last three years.
The figures, which were released following a request under the Freedom of Information Act, relate to schools where Bradford City Council is the employer or a school which buys in its payroll service.
Alongside the compensation amount details is the data relating to long-term absences. According to the information, out of the number of people currently off on sickness leave, there are over three-quarters who are on long-term sickness.
Unions Suggest Absences Are Related To Stress
There has been a suggestion from unions that the level of long-term sickness is down to stress-related conditions caused in the workplace.
A representative from the National Union of Teachers, Ian Murch, said that stress was probably a contributory factor that accounted for half of the numbers of long-term sickness among teachers. He said: "There are more teachers that suffer serious stress-related illness than in other work.
He said that lots of teachers were expected to work 60 – 70 hour weeks with a lot of paperwork and assessments.
Anne Nash from teaching union ATL, concurred with Mr. Murch. She said: "I am sure a lot more people who are ill just carry on until their health breaks."
On behalf of the Council's Children's Services, deputy director, Cindy Peek said that there is a provision from the council for all staff who are absent through sickness, long or short term.
She said that the council also provide support through human resources to help them return to work as soon as they are fit to. She added: "Teachers are sick for a variety of reasons. It would not be appropriate for us to comment on the reasons for any long-term sickness of Council employees or staff employed by schools."
Workplace Injury Claims
Jefferies Solicitors has a dedicated team of personal injury lawyers who help with all kinds of workplace accident compensation claims. These include stress-related illnesses and conditions that can occur in some professions.
If you would like to speak to one of our personal injury solicitors confidentially about your possible claim then please call us on 0800 342 3206. In many instances, we are able to work with clients on a no win no fee basis.
Published 13th February 2015.