2
We'll talk through the details of your claim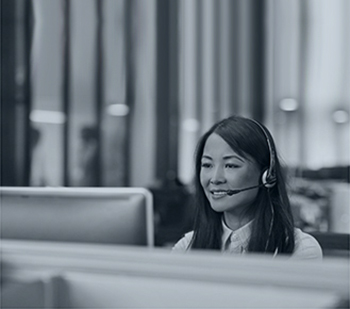 3
Don't worry, we'll take care of everything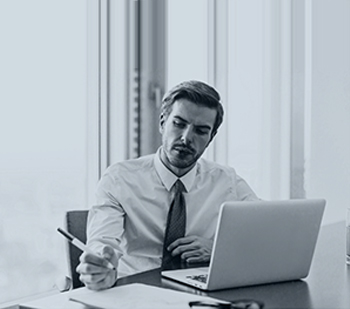 4
We'll work hard to secure you the compensation you deserve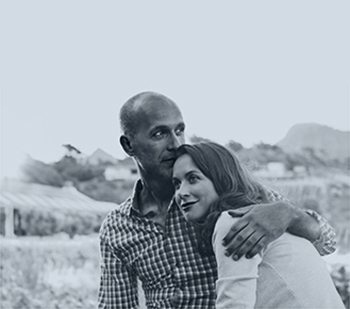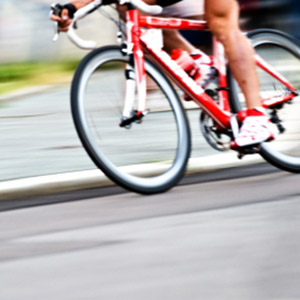 Teenage Cyclist Suffers Head Injuries After Collision With A Van
A teenage cyclist has suffered major head injuries and is now in a coma following an accident with a van on a Lincolnshire road.
The details of the accident revealed that the 16-year-old was not wearing a helmet at the time of the accident.
It has emerged that one of the reasons that he was not wearing a helmet at the time of the accident was because he did not want to 'mess his hair up'.
His father, a paramedic, said that he had always told his son to wear a helmet and that he himself always does so. He said that he thought his son had believed something like this would not happen to him.
Possible He Will Have Permanent Brain Damage
He added: "When I heard the news I thought typical – he's strong as an ox, it'll be a few scratches and bruises. 'But when I called the paramedic at the scene I found out it was much more likely he will have permanent brain damage."
The young man's father recently took part in a charity bike ride to highlight the problems of not wearing a helmet while out riding.
Cycling Accidents And Head Injuries
Head injuries are one of the main kinds of serious injuries that can occur following a cycling accident. Cyclists are vulnerable road users and they do not have the protective armour of a car to help alleviate some of the impact of a collision.
Other road users often don't pay enough attention to cyclists and that's when some accidents can happen.
Brain injuries can have life-changing consequences for both victims and their families. You may be unable to walk or talk either temporarily or permanently or you may suffer from emotional and/or psychological damage.
Claiming For A Head Injury
If you have had a head injury or a member of your family has, and the fault of the accident was not yours, then you could be able to claim for personal injury compensation.
Make An Accident Claim
If you feel that you have cause to make an accident claim for compensation, please contact our team of Jefferies no win, no fee solicitors, on our national accident helpline above or fill out our quick online enquiry form so that one of our team can advise on your prospects of claiming for your injuries following an accident.
Your call will be treated in the strictest of confidence by our team of highly experienced solicitors.
Published 13th February 2015.