2
We'll talk through the details of your claim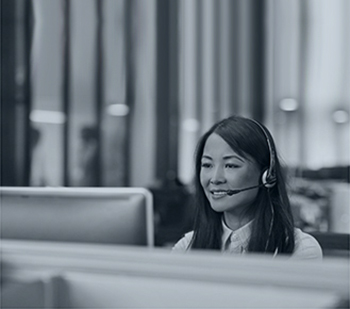 3
Don't worry, we'll take care of everything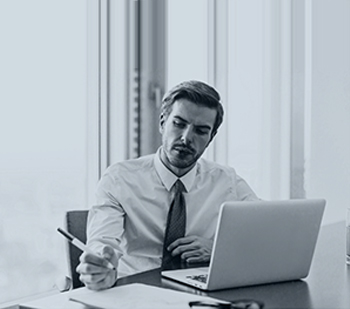 4
We'll work hard to secure you the compensation you deserve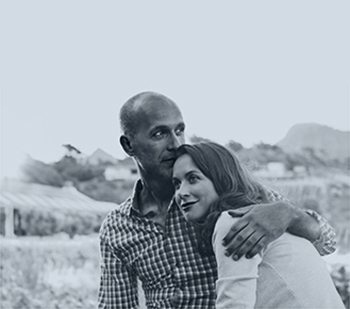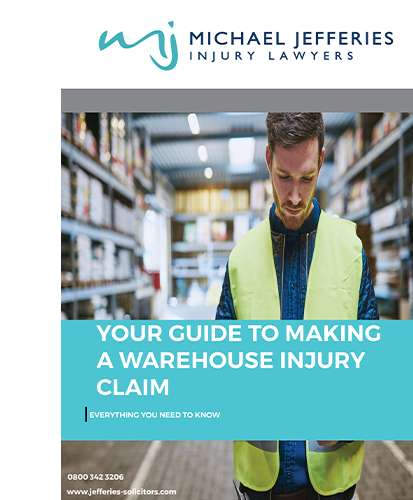 If you work in a warehouse either as an employee or employer you need to do all that you can to ensure that your warehouse is a safe place to work for you and those around you. Of course, even with the highest levels of training and equipment accidents can happen. Slips, trips and falls, objects falling on people, burns, and more are all possible as a result of an accident.
Accidents can happen for all sorts of reasons. When an accident and an injury occurs because of someone else we are here to help you.
If you've had an injury we've put together what you need to know in a downloadable guide, that we hope will help you at this difficult time: Warehouse Claims Guide
This should provide you with the information you'll need to start making your claim, but if something is not clear and you're unsure if you can make a claim, just speak to us.
If you work in a warehouse and want to know more about putting safety first on your agenda there's a couple of other resources from Jefferies Solicitors that you might find useful:
To learn more and to discuss your potential claim in confidence, contact our team on 0800 342 3206. Alternatively,  complete our online contact form to arrange an initial no-obligation telephone consultation with a member of our expert team.