2
We'll talk through the details of your claim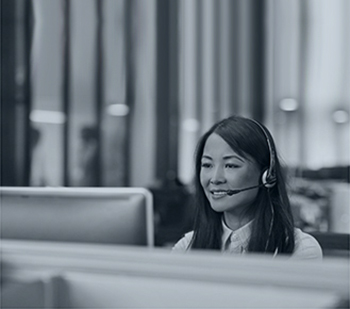 3
Don't worry, we'll take care of everything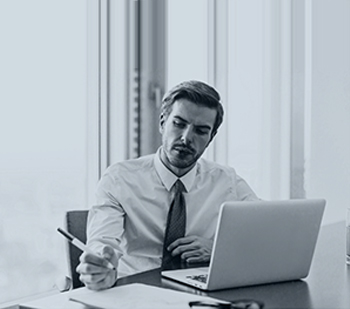 4
We'll work hard to secure you the compensation you deserve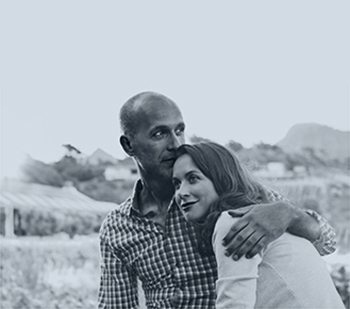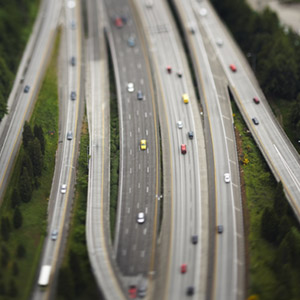 Tiredness Kills – Road Accidents Could Be Caused By Sleep Disorder
According to a report published by Fleet News, there is an unknown danger on the UK's roads in the form of a sleeping condition.
Obstructive Sleep Apnoea (OSAS) is a condition which causes sufferers to stop breathing in the night, sometimes hundreds of times, due to airways being blocked by relaxed throat muscles. The upshot is excessive tiredness during the day and drivers affected, being at risk of causing road accidents.
The RAC who carried out the research, says it wants to see more awareness of the condition and the possible lethal impact it can have on all road users.
Some Drivers Unaware They Have The Condition
Some people are not aware they have the condition and according to the research, there could be 1.4 million drivers without a diagnosis that could be at risk without knowing it.
During simulated tests conducted by the Sleep Apnoea Partnership Group, some people suffering from the condition demonstrated a similar driving ability to those who are under the influence of alcohol.
David Bizley, who is technical director at the RAC said that the issue is a 'real concern', adding: "An activity such as driving on a motorway can exacerbate the problem as it can be extremely monotonous and hypnotic, particularly if you're already feeling sleepy."
He added that fleet employers should particularly be aware of this condition, warning that the consequences could be 'catastrophic'.
Talking about the issue, Professor John Stradling, who is a sleep clinician from the Partnership Group, said that there is a lack of awareness about the condition and treatments available by motorists and doctors. He said that the condition can be controlled to an extent where sufferers can assume the same driving ability as non-sufferers following a course of treatment.
Have You Been Injured In A Road Traffic Accident?
If you have been involved in a road accident then you could be eligible for personal injury compensation. The success of your claim will depend on whether or not you can prove there was third party blame. It is also important that you begin the claims process within three years of having your accident. If you would like to find out more, including whether or not you can conduct your claim on a no win no fee basis, please contact Jefferies Solicitors on 0800 342 3206.
Published 16th February 2015.