2
We'll talk through the details of your claim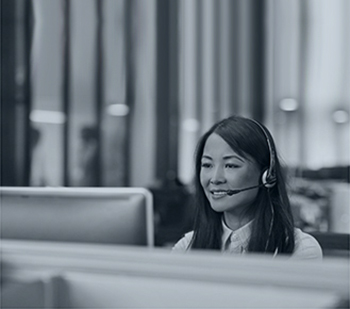 3
Don't worry, we'll take care of everything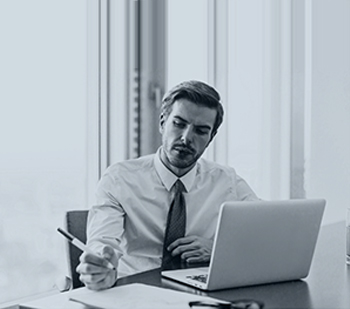 4
We'll work hard to secure you the compensation you deserve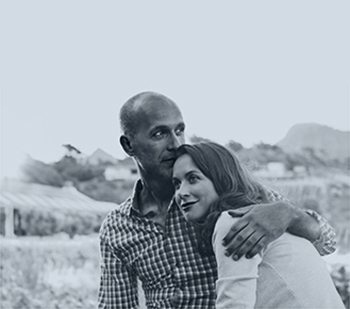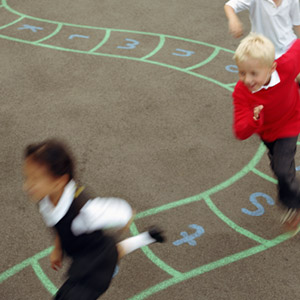 Top 3 Accidents In Schools
The bell has rung for the start of a new school year again but how many pupils or staff who go to school on a daily basis will have had an accident by the summer holidays?
According to statistics, it is highly likely that there will be several different types of accidents in schools. Below are the most common accidents that occur:
Slips or trips
Slips or trips account for a large portion of accidents in school. Schools have the same duty of care as any other building or landowner in their responsibility to take reasonable steps to prevent slips or trips. For example, a child who injures himself/herself on a broken tile in the toilets can sue for compensation if it can be proven that legal health and safety steps have not been adhered to by the school. If a child has been incompetently supervised by a member of staff then again it can be possible to make a claim.
According to the Health and Safety Executive in a report published for the year 2005/06, the majority of accidents in schools causing slips or trips in Higher Education were as a result of running in the buildings or outside. The second top cause was climbing down from equipment and a close third was carrying out activities within a classroom setting e.g. laboratory experiments.
School Trips
School trips and outings are another area where risks could be involved. There are strict legal responsibilities of schools for excursions and trips. The schools again have a duty of care to pupils where there could be risks involved.
The Local Education Authority and Governors both have responsibilities linked to school trips. Amongst other accountabilities, the LEA takes responsibility for any neglect from a teacher and for the general conduct of the school.
Headteachers also play a part by making sure all school outings are run in accordance with the LEA guidelines and that all necessary supervision is taken care of. Teachers and non-teachers attending the trip also have legal common law duties to comply with.
Assaults
Statistics also highlight assaults as a major cause of accidents in schools. Injuries can happen when a pupil attacks another pupil or teacher or even a teacher attacking a pupil. In some cases, you might be able to take your claim to the Criminal Injuries Authority. In other cases where it can be proven that a school system or mechanism failed the injured party then compensation directly from the school can be sought.
Do You Need To Make A Claim?
Jefferies Solicitors deal with a wide range of personal injury claims. If you need to make an accident claim which involves a school, find out more by clicking here.
Make An Accident Claim
If you feel that you have cause to make an accident claim for compensation, please contact our team of Jefferies no win, no fee solicitors, on our national accident helpline above or fill out our quick online enquiry form so that one of our team can advise on your prospects of claiming for your injuries following an accident.
Your call will be treated in the strictest of confidence by our team of highly experienced solicitors.
Published on 16th February 2015.