2
We'll talk through the details of your claim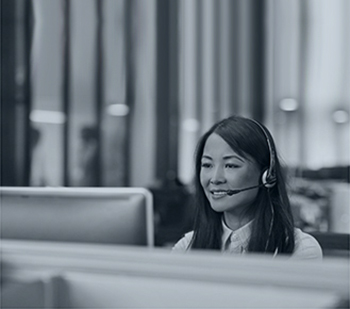 3
Don't worry, we'll take care of everything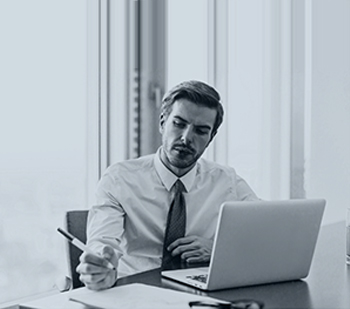 4
We'll work hard to secure you the compensation you deserve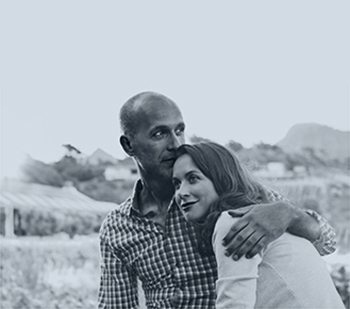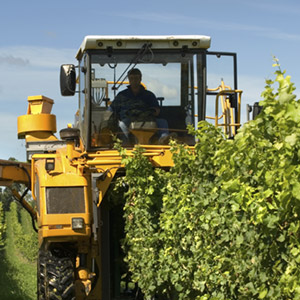 Tractor Accident Tragedy Sees Wife Continue Her Battle With Cancer
A grief-stricken woman whose husband died in a farming accident has found the courage to continue her cancer treatment despite being convinced she was unable to go through with it.
The 46-year-old woman was diagnosed with breast cancer in April and had been undergoing a series of cancer treatment sessions. Her husband had always been supportive of all her sessions and encouraged her to continue. After his tractor accident in July this year she said she did not want to continue because she was finding it so hard to handle that alongside the grief she was feeling at the loss of her husband.
She said that she 'struggled to juggle grief and cancer treatment'. She said: "I was serious about stopping my radiotherapy but my family sat down with me and said they needed me to do it. " In the end, I did the sessions for Jonathan – and for my children." She has now finished her last three sessions of cancer treatment and is on the road to recovery.
Words of Encouragement Just Before Tragic Accident
The treatment the mother-of-two had been going through had been going on for seven weeks when the accident happened. He called to ask how the sessions were going just before he had the accident and she was the last person he spoke to before he died. She said that she had spoken to him after every session and he always said: "Another one down" to offer moral support. The very last time he spoke he said he was proud of her and that he was coming home earlier that day because the weather was bad.
Workplace Accident Investigation
Since her husband died there has been an investigation launched and there will be a subsequent inquest. A tribute was made to the man who was known locally as a gentle giant with 200 tractors driving through the village where he lived.
Claiming Compensation For A Farming Accident
Farming accidents are one of the biggest causes of fatal and serious accidents in the workplace. If you or a member of your family has suffered in any kind of agricultural accident at work then it can be possible that you have a valid personal injury claim.
Making A Claim With Jefferies Solicitors
If you have experienced a workplace accident then please get in touch with us at Jefferies by calling our national accident helpline number or complete one of our online claim forms.
Published 11th February 2015.