2
We'll talk through the details of your claim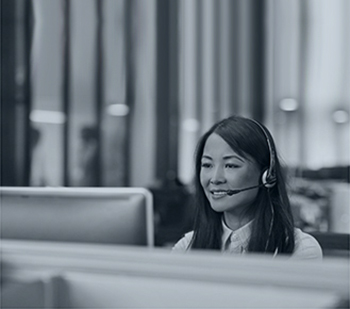 3
Don't worry, we'll take care of everything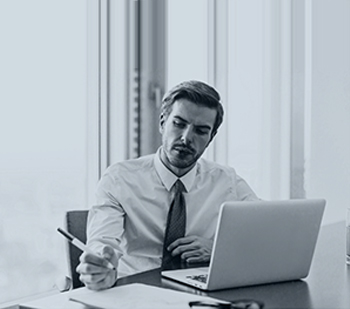 4
We'll work hard to secure you the compensation you deserve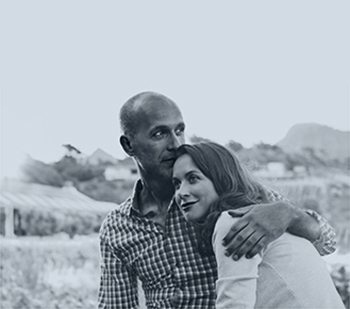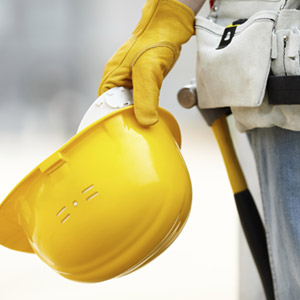 Tripping Accident Leaves Worker On 'Scrap Heap'
A man from Gloucester says that a workplace injury has left him unable to work and that he feels marginalised because of his injuries.
69-year-old Richard Hathaway says that while he was working as a support officer at Securitas in the Forest of Dean, he tripped on wires resulting in him breaking his elbow and some ribs. He believes that these injuries have scuppered his chances of being able to work again.
Says Accident Has Left Him Debilitated And Out Of Pocket
Mr. Hathaway says that the wires he tripped on were left exposed at the entrance of the building where he was working. He said: "I just feel like I am on the scrapheap now."
He says he has not been able to drive and needs others to help him with things around the house.
Richard, who has recently had surgery at Gloucester Royal Hospital to help correct the compressed nerves in one of his hands, says that in total he has made up to 14 hospital visits and had had to pay for parking charges.
Claims Work Place Has Let Him Down
Mr. Hathaway says he has been disappointed with the reaction from the company he worked for. He said: "The last contact I had with my operations manager was over two months ago. I feel like they don't give a damn about me."
Securitas maintains that it has had regular contact with Mr. Hathaway and it has been on two home visits to see him. A spokesman for Securitas said: "I can confirm that Securitas has been in regular contact with Mr. Hathaway since the incident. It added that it takes health and safety in the workplace seriously and ensures it is dealt with appropriately.
Making Your Falling Or Tripping Accident At Work Claim
Slipping, tripping or falling accidents can range from being relatively minor to major incidents causing life-changing conditions. If you or a member of your family has fallen while at work and your employer was negligible then you could be able to claim for personal injury compensation.
If it is proven that the injury was the fault of your employer then you can also claim for special damages which relate to any money you have had to pay out in relation to your injury. Keep all your receipts relating to travel expenses, prescription fees or medical equipment.
You can also claim for a loss of earnings if you have been unable to work because of your injury.
Please call Jefferies no win no fee solicitors who have a strong track record in helping clients successfully claim for workplace injuries. Get in touch with our team today on 0800 342 3206 or complete our online claim form.
Have You Had An Accident At Work?
If you have experienced an accident at work or been injured in the workplace that was not your fault, you may be entitled to claim compensation.
Contact Jefferies personal injury lawyers on our national accident helpline above or complete our quick claim form and one of our team of specialists will be in touch to advise you on your prospects of making a successful claim.
Published 13th February 2015.