2
We'll talk through the details of your claim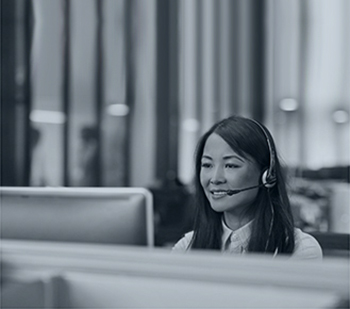 3
Don't worry, we'll take care of everything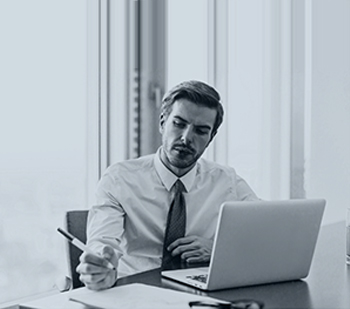 4
We'll work hard to secure you the compensation you deserve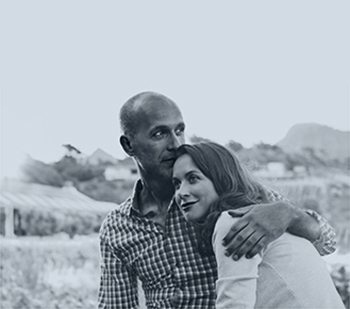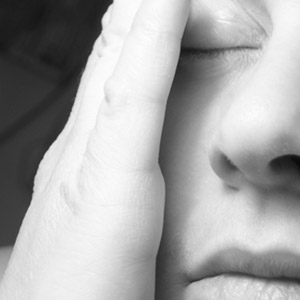 Types of Traumatic Brain Injury
There are essentially two kinds of traumatic brain injury: focal and diffuse. Diffuse injuries are restricted to a specific part of the brain and can be easily picked up on a CT scan or X-ray. Contusions are a form of focal brain injury which results in damaged brain tissue. They usually appear in the frontal and temporal lobes and when they are present in the brainstem they can cause double vision.
Hypoxic-ischemic Injury
Known to cause greatly reduced cognitive function and memory deficiency, Hypoxic-ischemic injury (HII) causes swelling of the brain restricting the flow of oxygen.
Diffuse Axonal Injury
Commonly known as DAI; Diffuse Axonal Injury affects individuals' organisation skills, memory and attention levels. It takes place all over the brain causing bleeding (haemorrhage) and in addition, toxic chemicals are released in the days that follow an injury. The frontal and temporal lobes of the brain are the most susceptible. It can also result in vision problems in some cases.
Diffuse damage is microscopic and occurs throughout the brain in many different areas affecting the axons which enable nerve cells to communicate with each other.
Making A Compensation Claim
Jefferies Solicitors have a team of professional personal injury claims solicitors who deal with a range of injury and accident claims for clients. This includes head and brain injury compensation claims. In the first instance, call us on 0800 342 3206 or complete our simple online form to start the process and one of our injury lawyers will be in touch to discuss your compensation claim.
Make An Accident Claim
If you feel that you have cause to make an accident claim for compensation, please contact our team of Jefferies no win, no fee solicitors, on our national accident helpline above or fill out our quick online enquiry form so that one of our team can advise on your prospects of claiming for your injuries following an accident.
Your call will be treated in the strictest of confidence by our team of highly experienced solicitors.
Published on 16th February 2015.