2
We'll talk through the details of your claim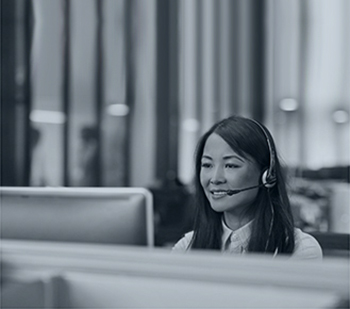 3
Don't worry, we'll take care of everything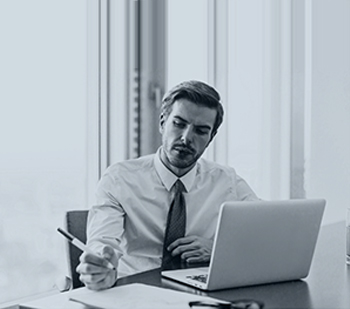 4
We'll work hard to secure you the compensation you deserve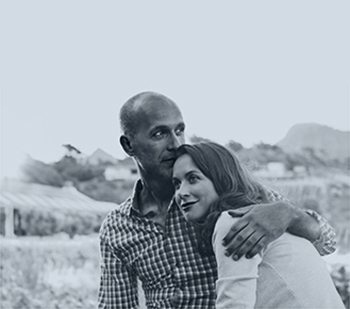 Van Driver With 8 Previous Offences Sentenced for Cyclist Death
This week, Christopher Gard, a van driver with eight previous convictions for using his mobile phone at the wheel, has been jailed for nine years.
On 12 August 2015, Gard hit cyclist Lee Martin while driving at 65mph on the A31 near Bentley in Hampshire. He failed to see Martin because he was writing a text message.
Martin, a father-of-two and keen cyclist from Basingstoke, died in hospital following the accident. Throughout the case, it transpired that this was not the first time Gard had been caught using his mobile while driving.
Since 2009, Gard had attended two driving awareness courses and been given fixed penalty notices five times. He received his most recent conviction just six weeks before his fatal collision with Martin.
On 5th September 2016, Gard appeared at Winchester Crown Court and admitted to causing Martin's death by dangerous driving. He has been sentenced to nine years in prison.
In court, Mr. Martin's brother Darrell made a victim impact statement on behalf of his family. He said: "To find out my brother lost his life to someone who had been convicted eight times for using his mobile phone while driving makes the whole thing much worse, so much more senseless and so much more avoidable. I think a death was inevitable."
As Gard received his sentencing, Judge Susan Evans said: "You showed an arrogant disregard for the safety of others on the road. On June 30 last year, just six weeks before you collided with Mr. Martin, you were convicted after trial of driving whilst using a mobile telephone. On that day, you put forward to the magistrates that you wouldn't use your phone, that you would lock it in the boot of a car in a bag."
Our director, Michael Jefferies, appeared on BBC Surrey's Drive at 5 programme to comment on the sentencing. He also explained the law surrounding mobile phone use while driving.
The case has provoked wider debate around the legal system in relation to mobile phone use at the wheel. At Jefferies, we recently commissioned a survey exploring the issue. We found that worryingly more than, two-thirds of people have used their mobiles at the wheel. The tragic death of Lee Martin has reinforced calls to examine the current laws and will hopefully discourage other drivers from texting or using social media while driving.
Published on 9th September 2016.