2
We'll talk through the details of your claim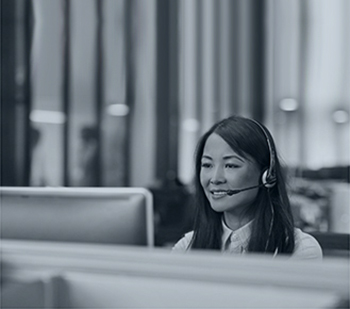 3
Don't worry, we'll take care of everything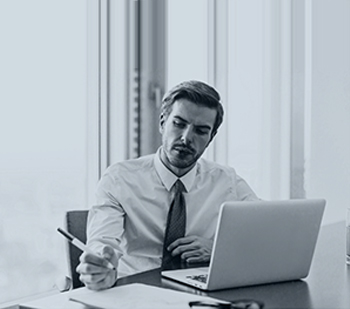 4
We'll work hard to secure you the compensation you deserve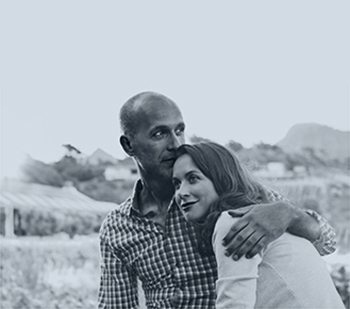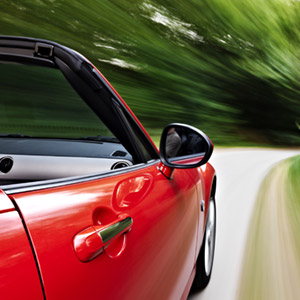 Welcome Proposals From Parliament On Alcohol Misuse For Motorists
Parliament is due to unveil proposals to inform drivers about the risk of alcohol misuse. The alcohol manifesto includes plans to decrease the alcohol limit for young drivers.
A huge number of people facing allegations of driving with excess alcohol are stunned to find themselves before the court due to the fog of uncertainty that surrounds the amount of alcohol an individual can consume before driving.
Being just 1 microgramme over the prescribed limit can lead to motorists unwittingly finding themselves before the court facing the mandatory 12-month disqualification from driving. The limits for prosecution are set in stone and cannot be mitigated against.
Driving the morning after the night before and after drinking two pints or two glasses of wine, thought by many to be the limit, lead to convictions that change people's lives.
The more information available to diminish the uncertainty the better.
Let us hope that the proposals give rise to definite lines being drawn in the minds of drivers who will be able to make informed choices. This can only be good news for motorists.
Published 11th February 2015.