2
We'll talk through the details of your claim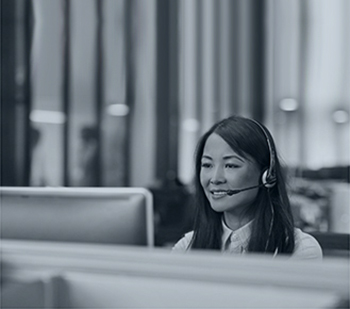 3
Don't worry, we'll take care of everything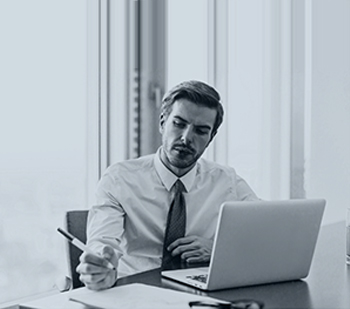 4
We'll work hard to secure you the compensation you deserve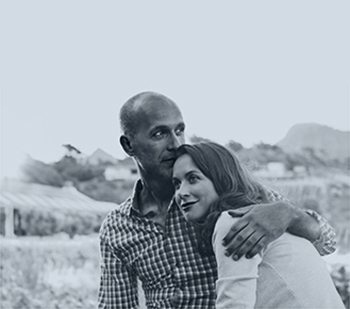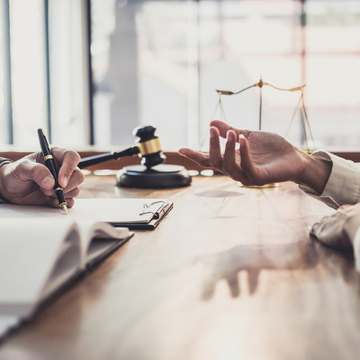 COVID-19. Read our FAQ's
here
Have you ever taken out a Guarantor Loan? If so you may have been missold this loan and could be entitled to compensation.
Take our survey
Going To Court For A Personal Injury Claim
Some people can be quite reluctant to make a personal injury claim because they are worried about potentially having to go to court. However, there are certain misconceptions about personal injury claims and the likelihood of you having to go to court.
Call our specialists on 0800 342 3206 or fill out our online form to arrange a no-obligation confidential conversation about your accident.
The Likelihood Of A Claim Going To Court
While you might think that every personal injury claim goes to court, the amount of personal injury claims cases that go to court is actually very small. Only roughly 5% of personal injury claims actually go to court. Furthermore, they will only go to court to be heard in front of a judge but not a jury.
Normally, the only cases that will go to court are very complex personal injury cases. These sorts of complex cases occur when liability cannot be resolved and determined in the case. In a legal case, liability refers to determining which side is accountable for the accident.
Some types of cases that are more complex and therefore more likely to need to go to court include:
Very serious work injury claims, such as an industrial disease case spanning years.
Medical negligence.
Serious road injury claims.
Claims involving a fatal accident.
Where a child has suffered an injury.
Brain damage, spinal and back injuries.
Most compensation claims are settled outside of the court room and away from the judge. If a case is settled outside of the court room, it is because of the following scenarios:
Solicitor Vetting
If the solicitor has vetted the claim before taking them on they will purposefully follow a risk assessment process. The risk assessment process will follow these criteria:
Another party was clearly to blame and it is not a case of shared negligence.
The accident occurred within the last three years. The timeframe for making a personal injury claim can be longer than three-years if a child is the party who is injured. You can make a claim on their behalf, if they are your child, until they turn eighteen. After they turn eighteen, the young adult has three-years to make a personal injury claim on their own behalf.
The defendant in the case owed the victim a duty of care. For example, if the party who is to blame for the accident is your employer, you could claim against them.
Cost Of The Case
Claims will often be negotiated between the injured victim's solicitor and the defendant's insurance company. Both sides of this negotiation will attempt to settle the claim in response to their client's respective interests, which normally includes avoiding the costs and uncertainty associated with a court hearing. Therefore, they will want to come to a settlement between themselves rather than involving a judge who could potentially rule against them.
Solicitor Speaks To A Court Judge
Sometimes a claim may go to court or at least be heard in front of a judge without the defendant or victim being present. A solicitor and the defendant's legal team will sometimes speak to the judge in court, either in person or through a video call, by themselves. While this does technically mean that the case is still going to court, it means that the legal hassle of you having to appear in court is avoided.
You don't need to fear about going to court for your personal injury case as the chances of this being needed are very slim. Still, if you do have to go to court, your solicitor will take the reins and guide you through the process. If you would like to make a claim, you should speak to Jefferies Solicitors as soon as possible.
"92% of customers said they were 'very satisfied' with the friendliness of our staff."
Contact Jefferies Solicitors Today
Our experts at Jefferies Solicitors are well experienced in dealing with a range of different case types. We understand how traumatic sustaining an injury or developing an illness can be and so we want to make the process of claiming compensation as stress free as possible. No matter exactly where you are located throughout England and Wales, we can help process your case.
At first, we will need some initial details about the specifics of your injuries and how this has impacted upon your life. Please contact us today on 0800 342 3206 or through our online form to get started. A member of our team will quickly be in touch to discuss your case, confidentiality is ensured with all our clients.
ELIGIBILITY CHECKER